List of Partner Resorts in Japan
Please contact a Club Counselor to initiate the process for booking at a Japanese resort. Following your request, a Hilton Grand Vacations representative will contact you within 3 business days. If you would like to book a Hilton brand hotel with Hilton Honors Points, please book through the Hilton Honors website.

* Saved Points cannot be used to book Hilton brand hotels.
Domestic Resort location map
Currently, there are approximately 30 partner resorts available in Japan from Hokkaido to Okinawa, including Hilton brand hotels. Please use the map below to search for resorts by location. Discover Japanese partner resorts where you can stay with Club Points and Saved Points.
Northern Japan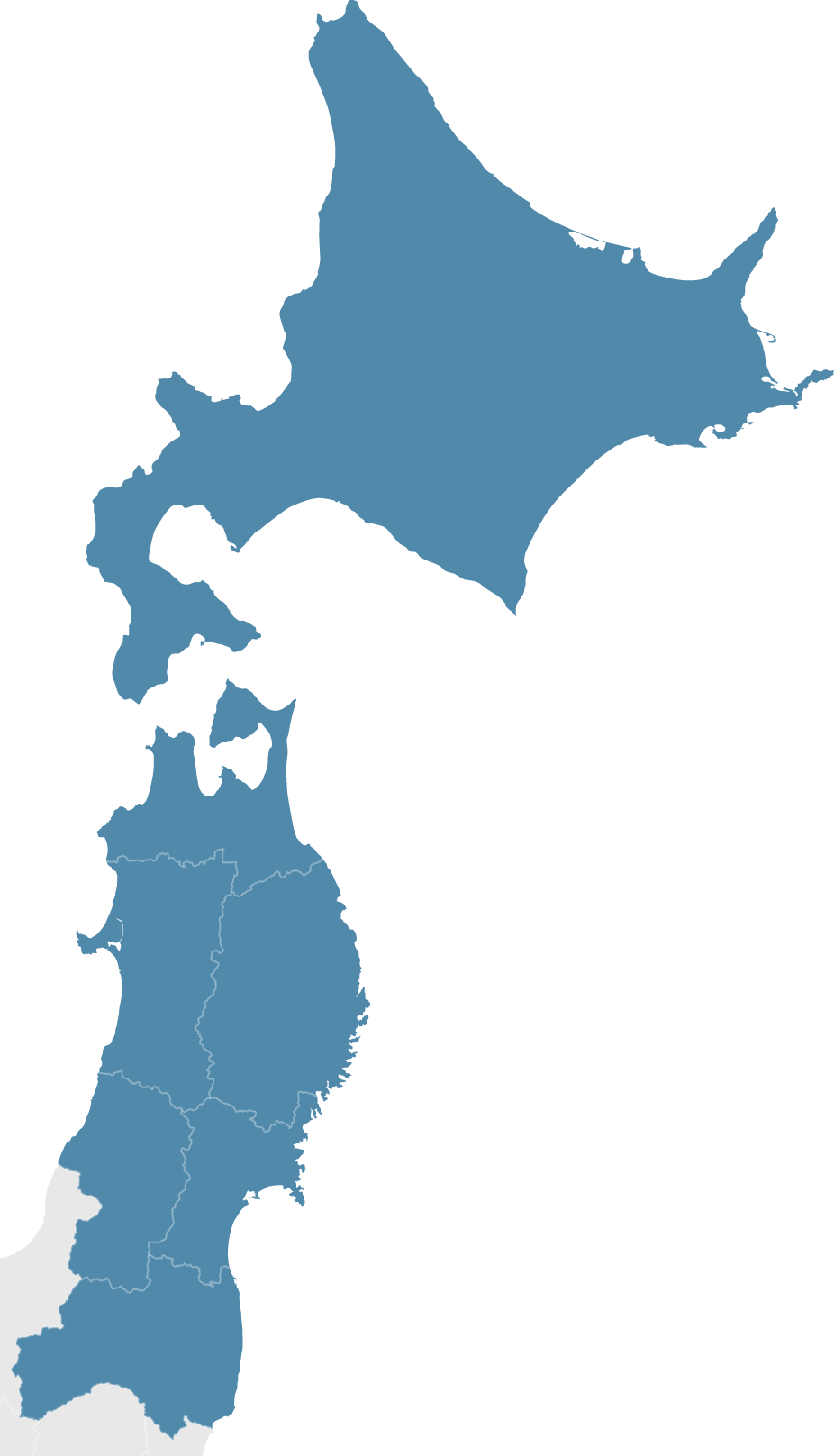 Hokkaido
Back to the top
East Japan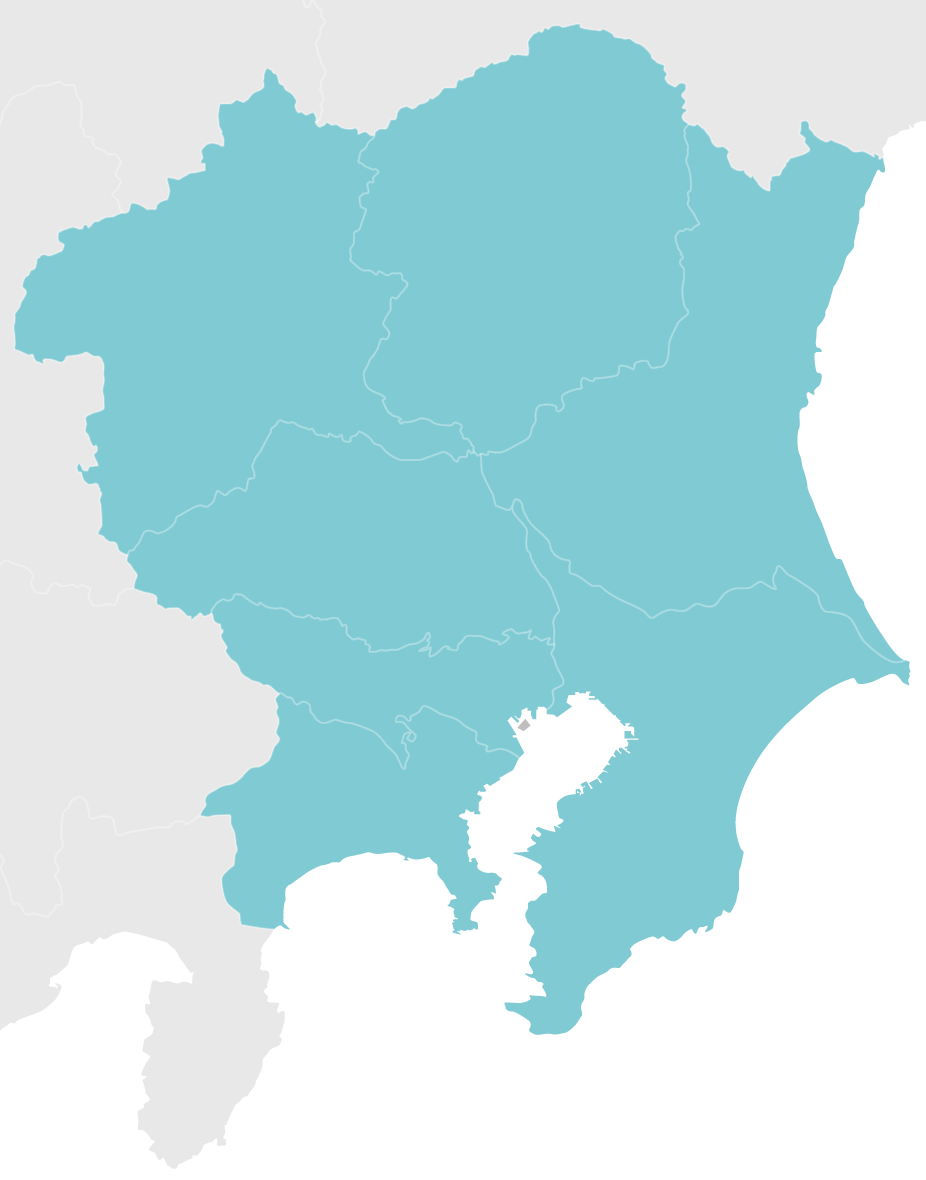 Tochigi
Tokyo
Chiba
Kanagawa
Back to the top
Central Japan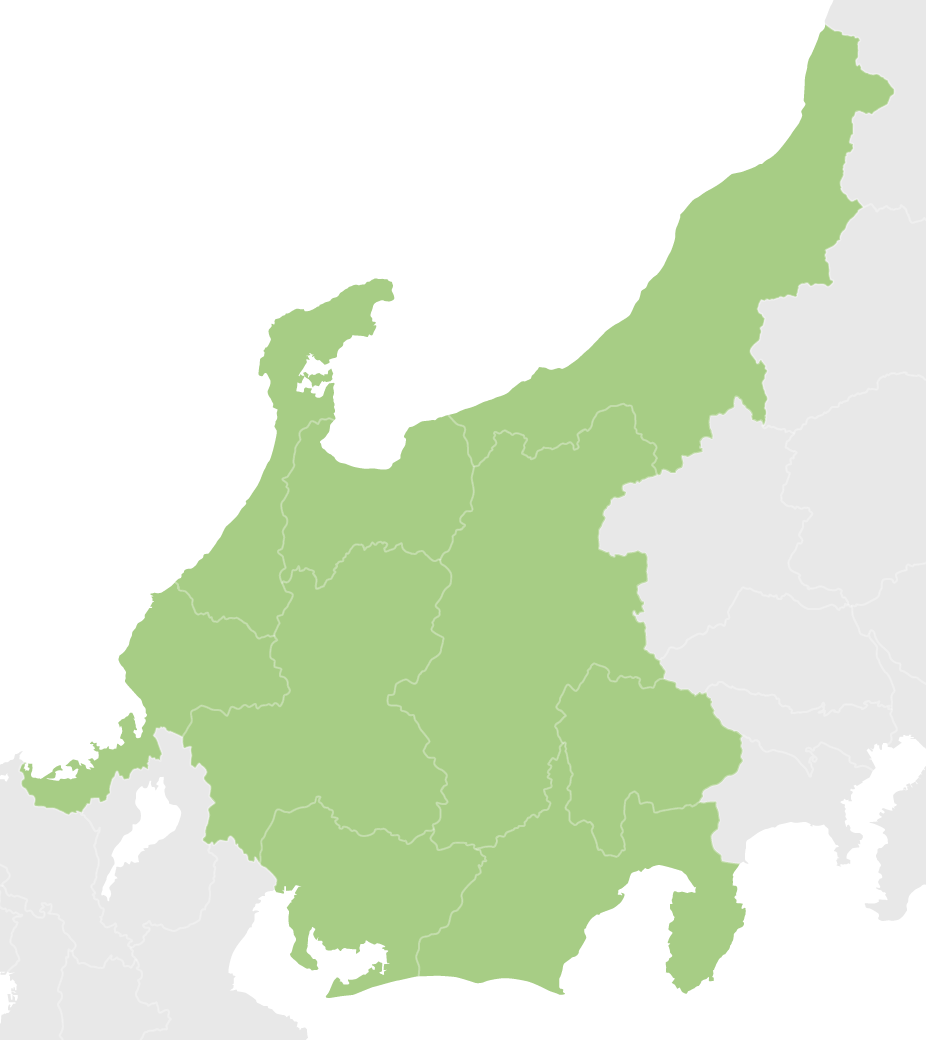 Nagano
Shizuoka
Aichi
Back to the top
West Japan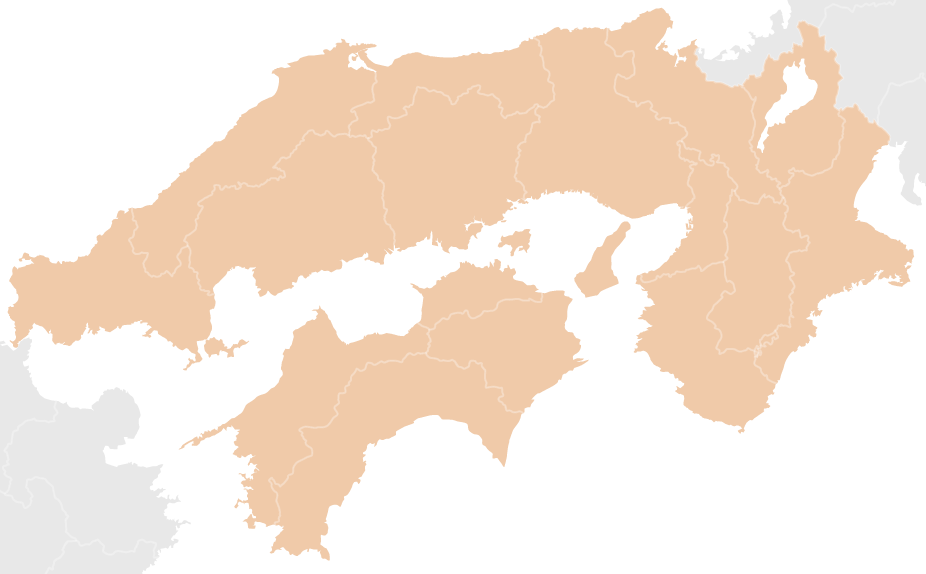 South Japan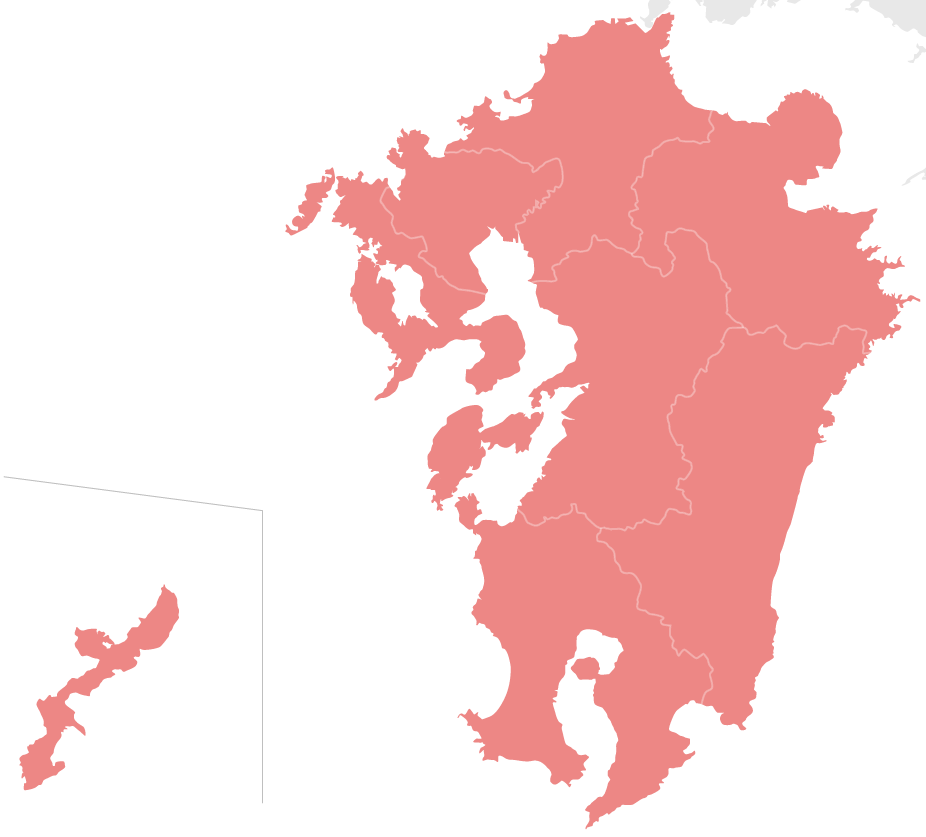 Fukuoka
Nagasaki
Okinawa
Back to the top