March 2020
What to Do, What to See and Where to Go in Sin City
Las Vegas offers year-round entertainment across world-class casinos, pool parties and electric shows, plus some of the best shopping and spas in the country. It's no wonder Sin City is on our radar. With the nine-month Club Reservation window now open, you can book a dream trip for the end of the year. We've gathered our best tips to help you plan your best Las Vegas vacation yet.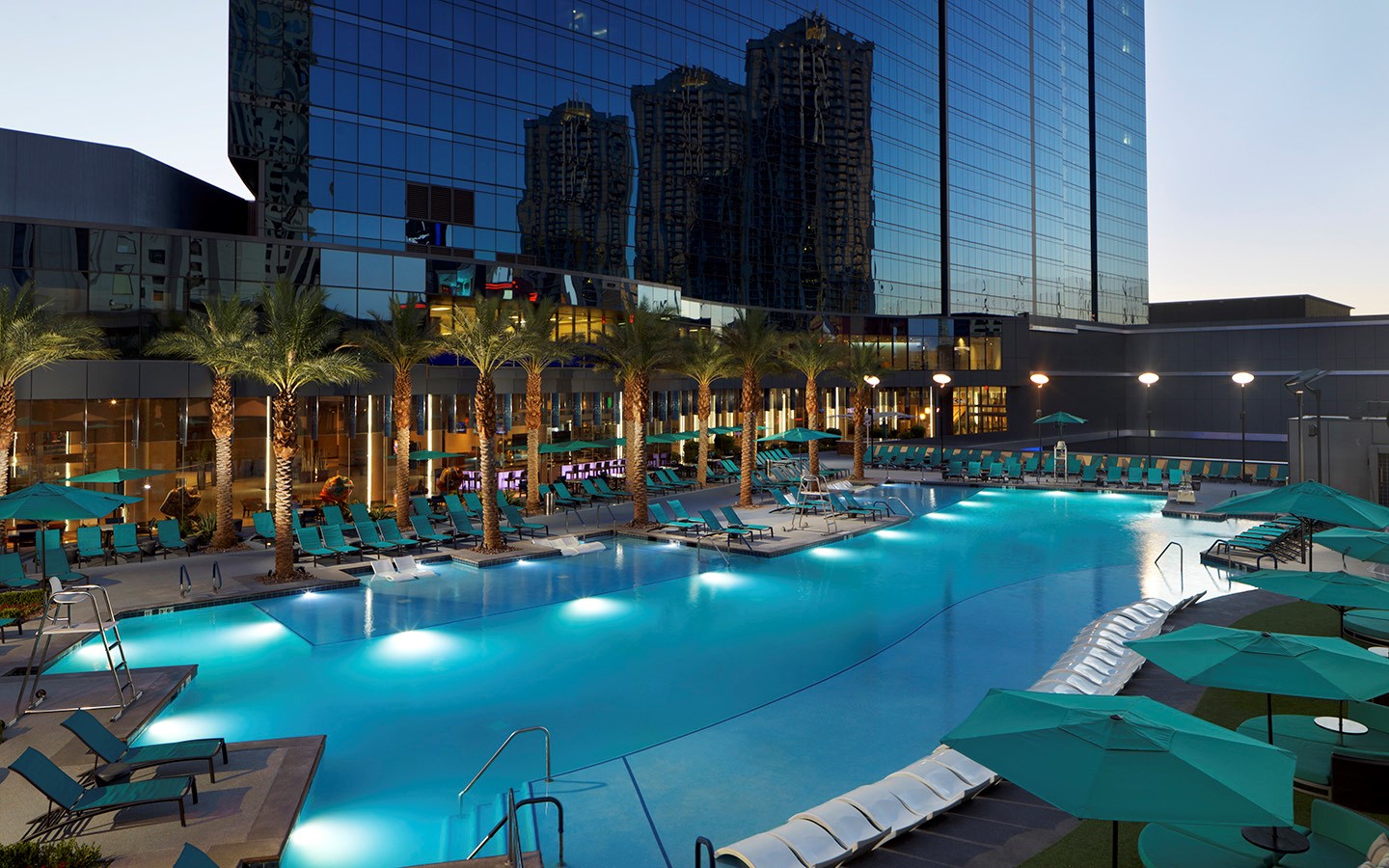 Lounge by the pool at Elara, a Hilton Grand Vacations Club
Get the Most From The Strip
Las Vegas is called the "entertainment capital of the world" for a reason, and Elara, a Hilton Grand Vacations Club is in the heart of all the action on The Strip — a four-mile, world-famous stretch of casinos, shopping malls, restaurants and electric shows headlined by artists like Lady Gaga and Cher. Pop-star Kelly Clarkson begins her Las Vegas residency in April 2020 at the Planet Hollywood Resort and Casino, next door to the 52-story Elara, which also offers easy access to the 170+ shops and restaurants on Miracle Mile.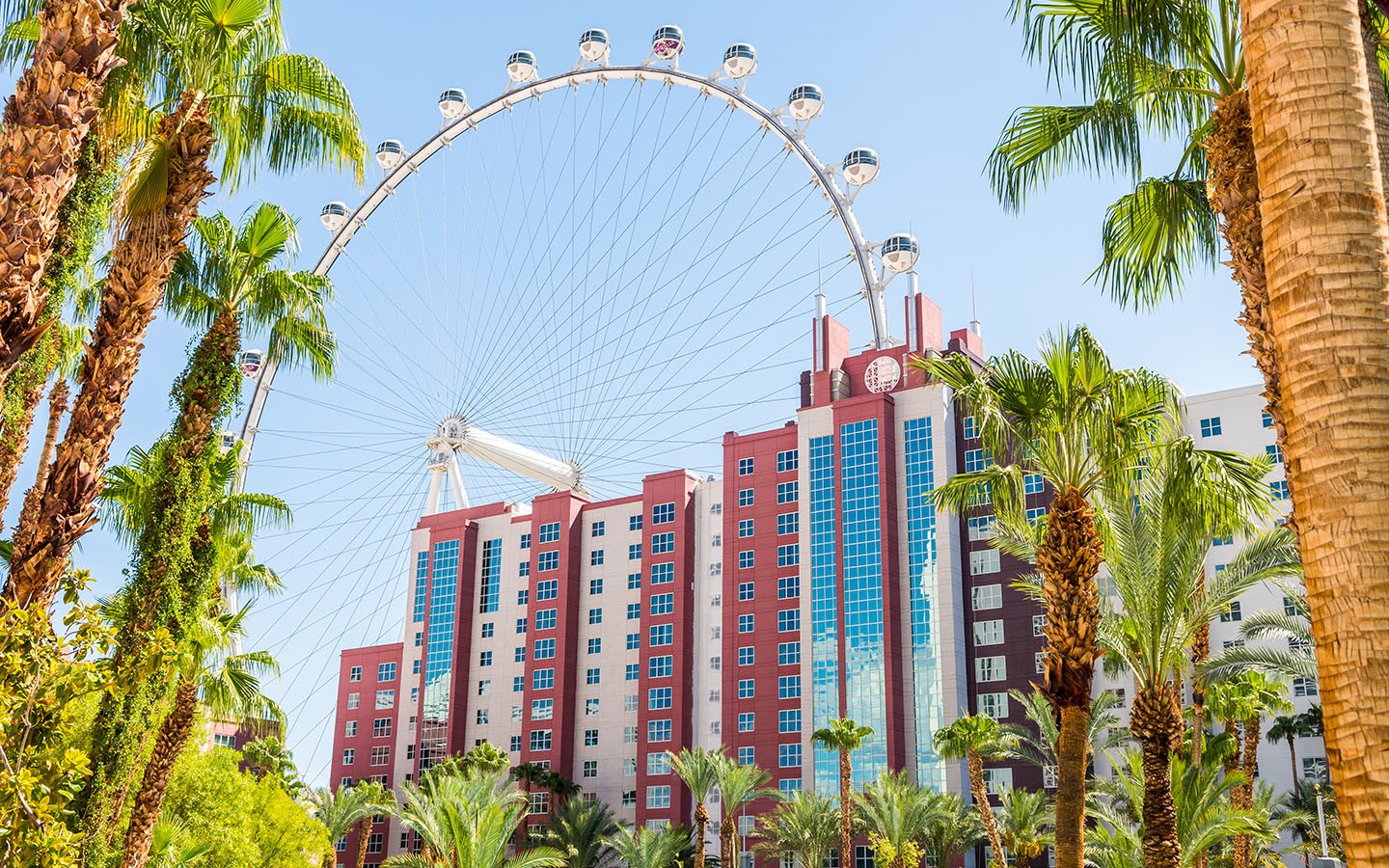 Enjoy breathtaking views inside the High Roller located near Hilton Grand Vacations Club at the Flamingo
Photo by John Chica/Shutterstock
Attend a Pool Party
Fun-loving visitors will enjoy the Las Vegas pool-party scene, and staying at Hilton Grand Vacations Club at the Flamingo makes it super easy to join in. Party with world-famous DJs at the neighboring Flamingo Hotel & Casino, then relax by the hotel's swimming pool, which offers a peaceful respite from the crowds. Look up from your lounger to see the High Roller Observation Wheel, the world's tallest wheel of its kind, standing at 550-feet tall on The Strip.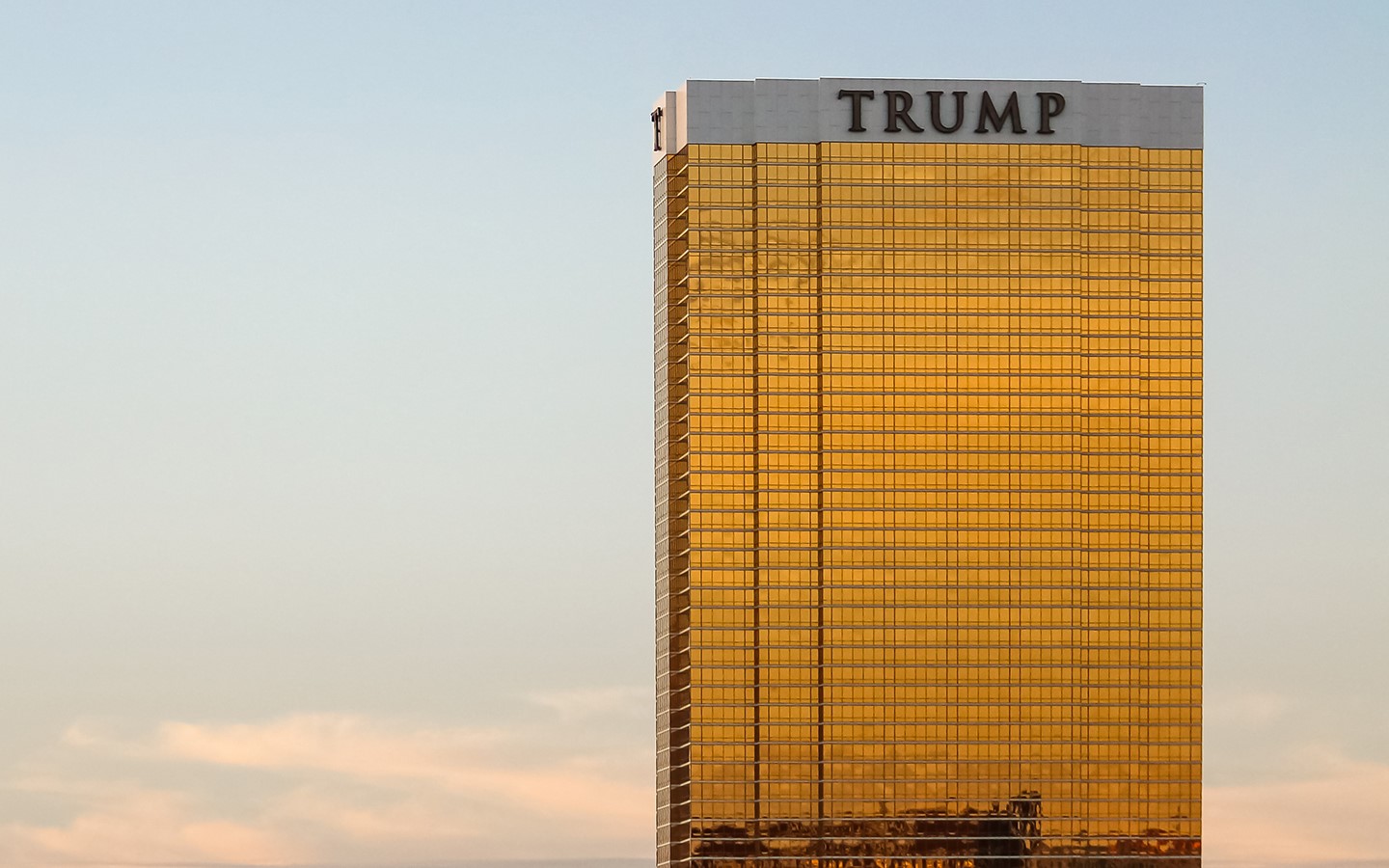 Vacation in style at Trump International Hotel, located next door to the Fashion Show Mall
Photo by Alexanderphoto7/Shutterstock
Treat Yourself to Retail Therapy
Shopping in Las Vegas is like nowhere else in the world. Luckily, Hilton Grand Vacations Club at Trump International Hotel Las Vegas is right next to Fashion Show Mall — an iconic shopping, dining and entertainment destination located on The Strip. Fashion Show Mall houses more than 250 retailers from Bath & Body Works to Balenciaga, alongside six high-end department stores, and hosts regular runway shows. The hotel itself is 64-stories of golden glass and is home to the Michelin-star DJT Restaurant and Bar and a world-class spa, salon and fitness center.
Booking Tip:
The Club Booking window is now open for travel until November 14, 2020. To view the available dates, select View Booking Eligibility under the Accommodations section.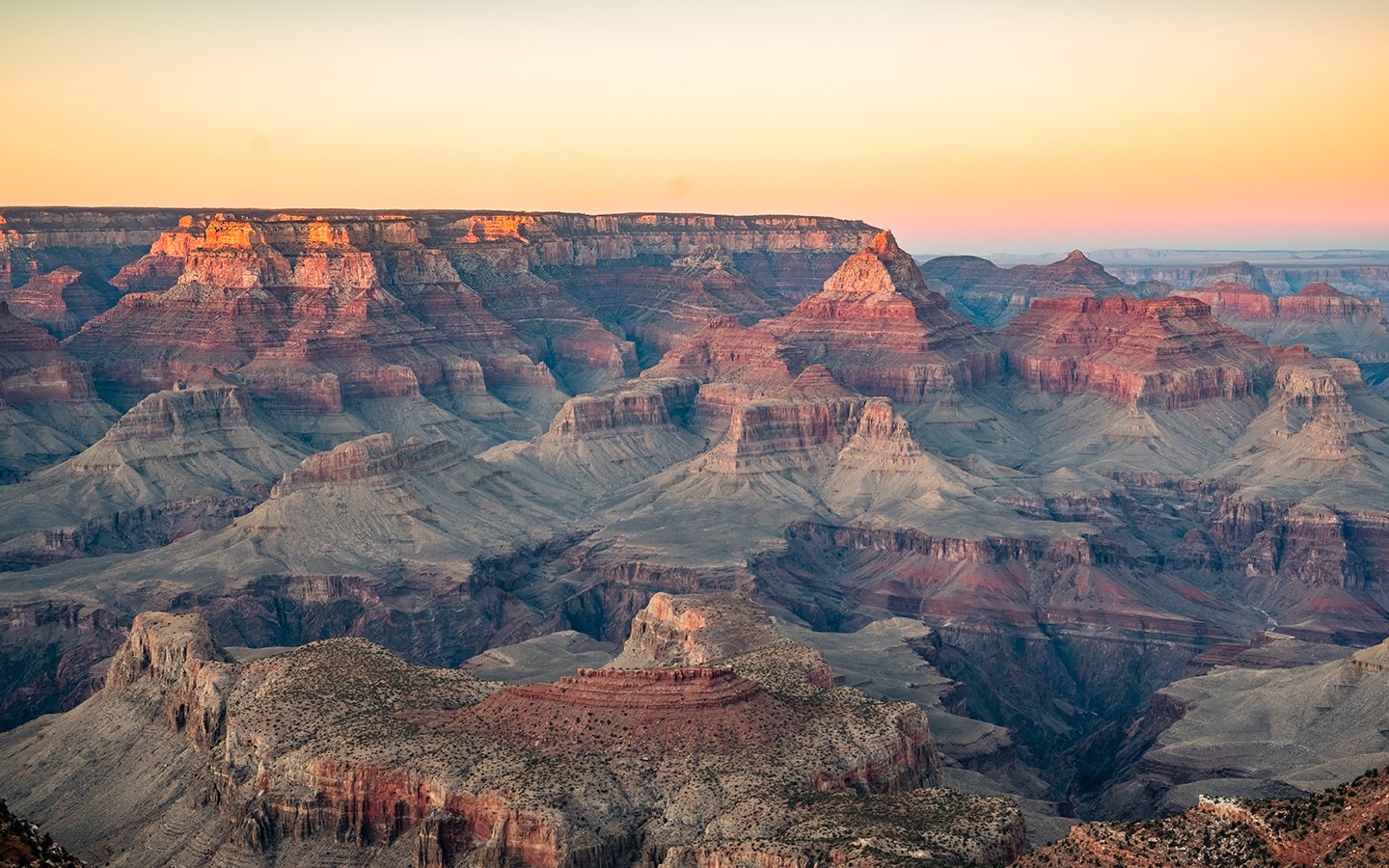 Plan a day trip to The Grand Canyon during your next visit to Las Vegas
Photo by Alan Carrillo/Unsplash
Plan a Day Trip
Outside the Hilton Grand Vacations Club on Paradise resort lies an array of iconic landmarks — the most famous and popular being Grand Canyon National Park, an official UNESCO World Heritage Site in Arizona. Why not make it an experience you'll never forget by booking a helicopter tour of the Grand Canyon? The Hoover Dam, a National Historic Landmark and a famous filming destination with hits such as Superman (1978), Viva La Vegas (1964) and Transformers (2007), is also accessible on a day trip.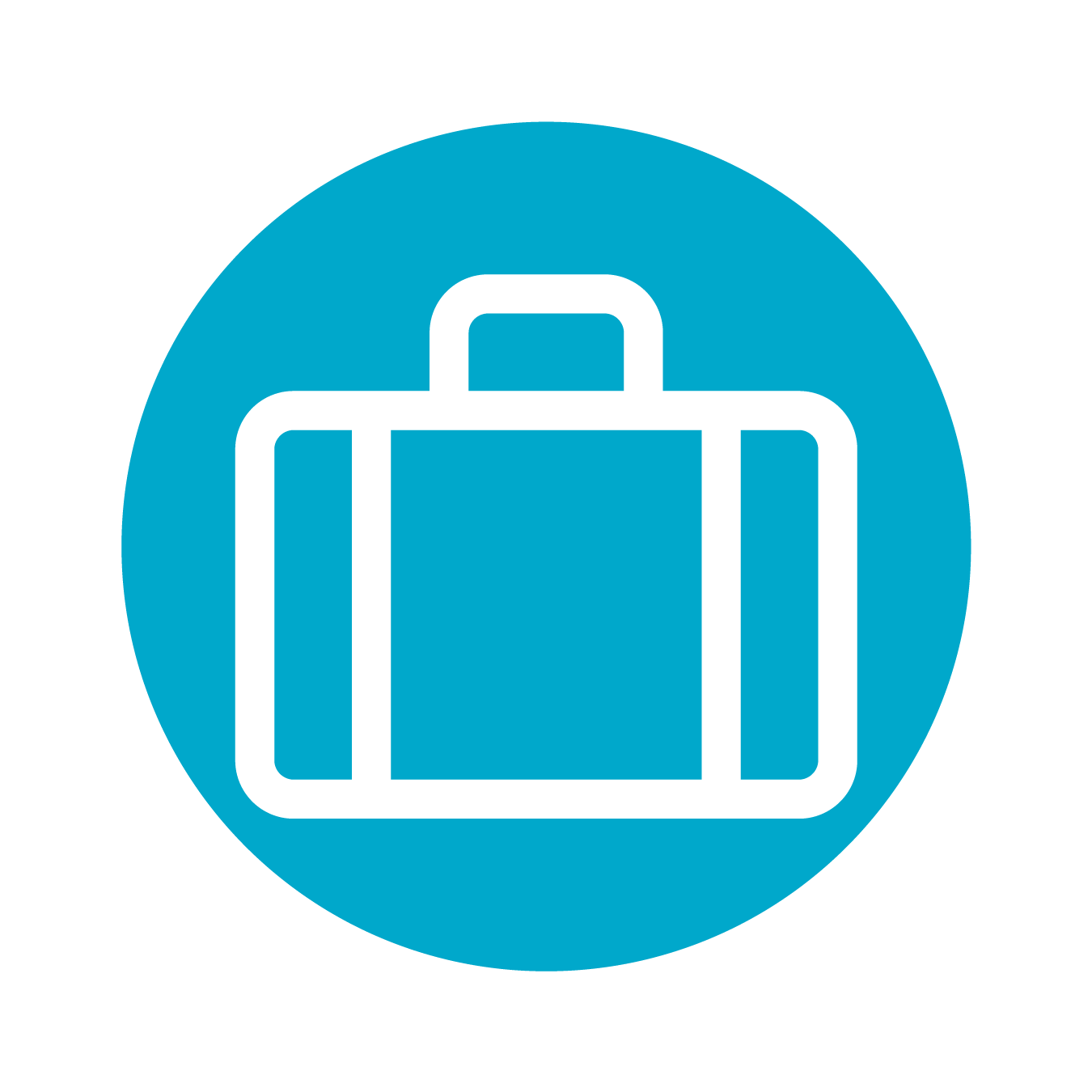 Vacation Tip:
For ideas on how to spend your vacation at Paradise, visit the Things to Do area or access The Club Guide to read about fellow Members' experiences at the resort.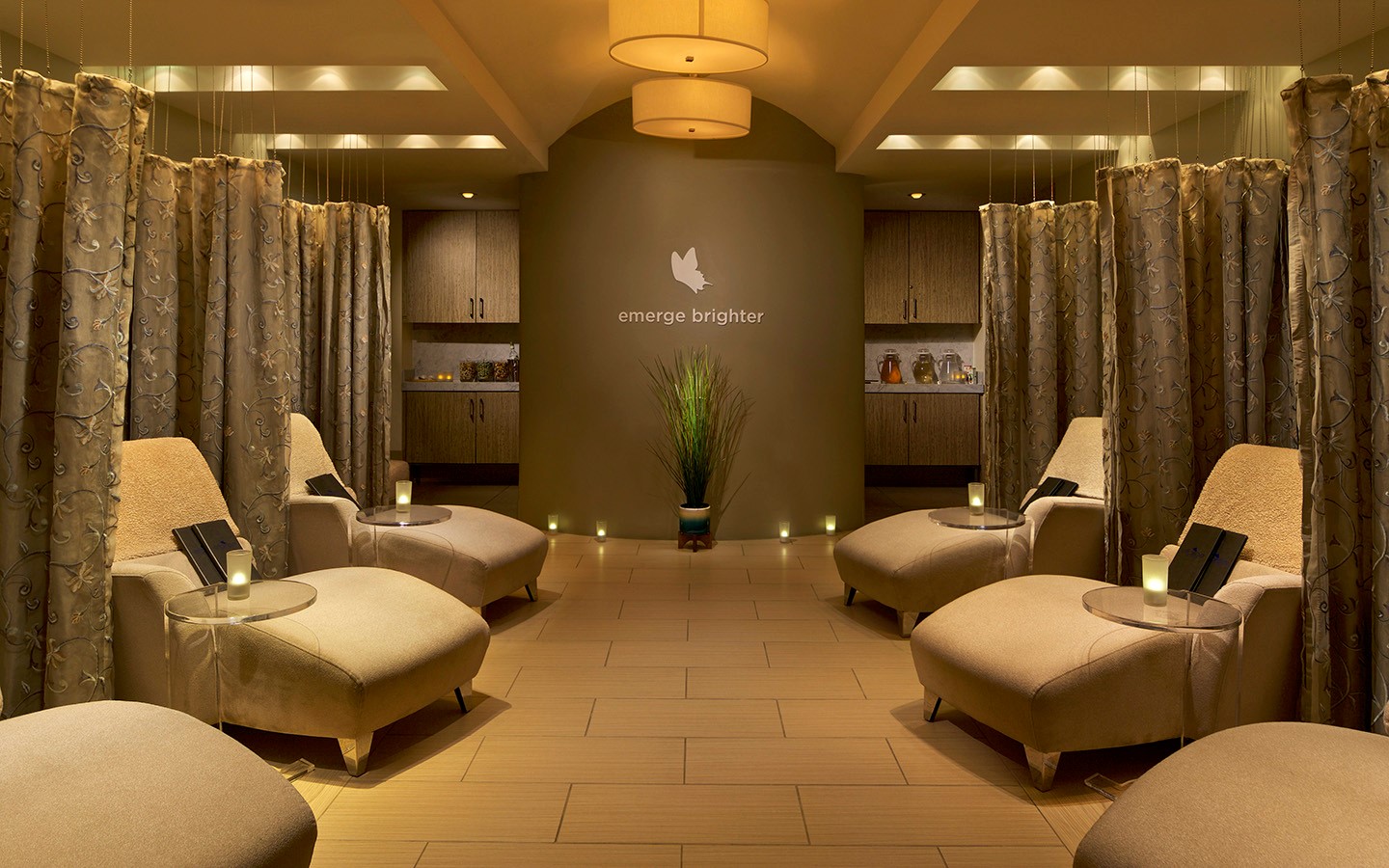 Restore your energy levels at The Eforea Spa inside Hilton Grand Vacations Club on the Boulevard
Relax in a World-Class Spa
Sin City can deplete energy levels fast, so restore your balance at the award-winning Eforea Spa at Hilton Grand Vacations Club on the Boulevard. With its relaxation lounge, rainfall showers and eucalyptus steam rooms, this luxurious sanctuary will rejuvenate the weariest of souls. The spa is stocked with products by luxury British skincare brand ELEMIS, and each treatment blends science and nature to leave you under a deep spell of relaxation. Packages feature two hours of treatments including an ELEMIS deep-cleansing body scrub, plus traditional afternoon tea in the Spa Kitchen. Members can use Bonus Points to purchase gift cards for select opportunities in HGV destinations, including the Eforea Spa.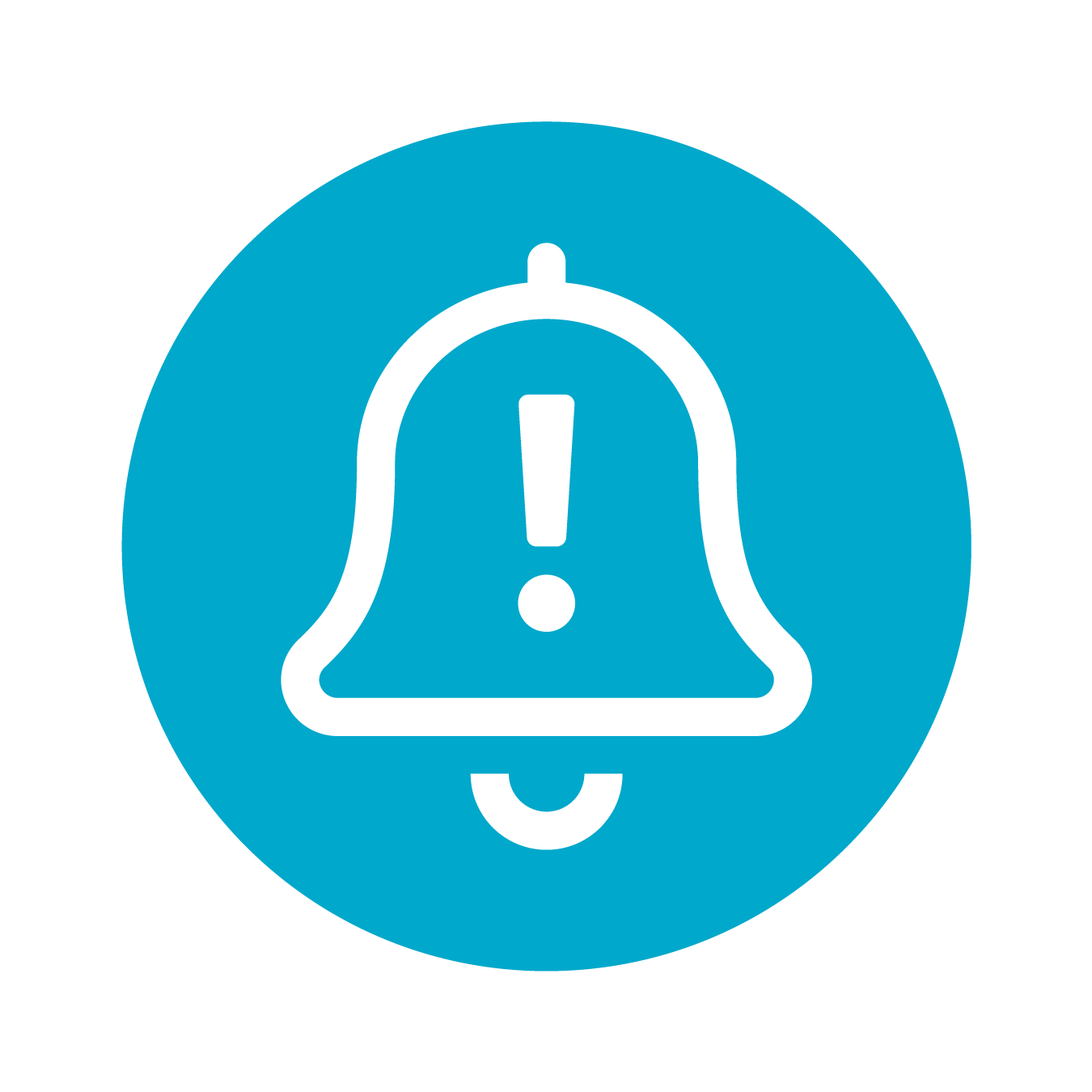 Act Now:
Book your next Las Vegas vacation today. To see our resorts and check availability, click here and start planning your best Las Vegas trip yet.

Photo at top of page: Welcome to Las Vegas, home to four Hilton Grand Vacations resorts. Photo by Ken Yam/Unsplash