MONTH YEAR
ClubPartner Perks You Don't Want to Miss This Year
With the world in lockdown, now is the ideal time to start planning once-in-a-lifetime escapes — either for this year or in 2021.
ClubPartner Perks provide Club Members the opportunity to enjoy unique vacation experiences, including cruises; RV, motorcycle and houseboat rentals; yacht charters; first-class adventure tours; and vacations at luxurious villas through our Villas of Distinction partnership.
Hilton Grand Vacations is affiliated with a variety of renowned travel partners who will help you secure a vacation that may have otherwise been out of reach. Imagine captaining a deluxe Forever Resorts houseboat on the waters of western America's most stunning lakes. Through our ClubPartner Perks your dream can become a reality.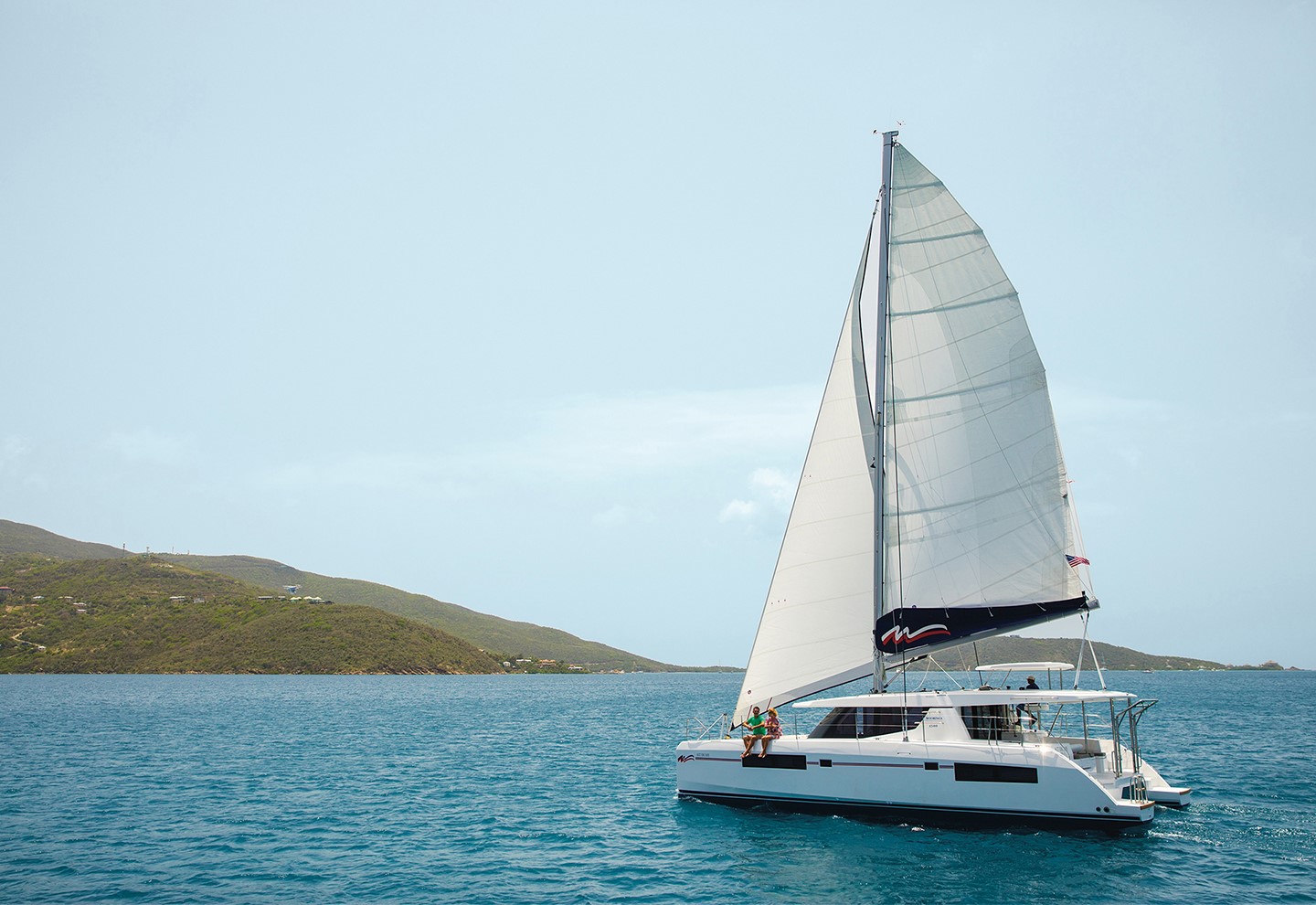 Club Members can explore the Caribbean with ClubPartner, The Moorings
Photo by Zach Scheffer
Award-Winning Outfits to Make Your Dream Vacation a Reality
Take The Moorings, for example. Their award-winning fleet of custom-built yachts is dotted across 20 incredible destinations, including the Caribbean, the Mediterranean, Thailand and Tahiti. They offer vacation options for all levels: everything from all-inclusive crewed yacht charters, to sail-it-yourself monohulls and state-of-the-art sail catamarans.
Those wanting to plan the trip of a lifetime across the United States need to look no further than El Monte RV. These guys offer the freedom of hitting the open road coupled with a bespoke round-trip itinerary — all designed by you, for your own unforgettable vacation.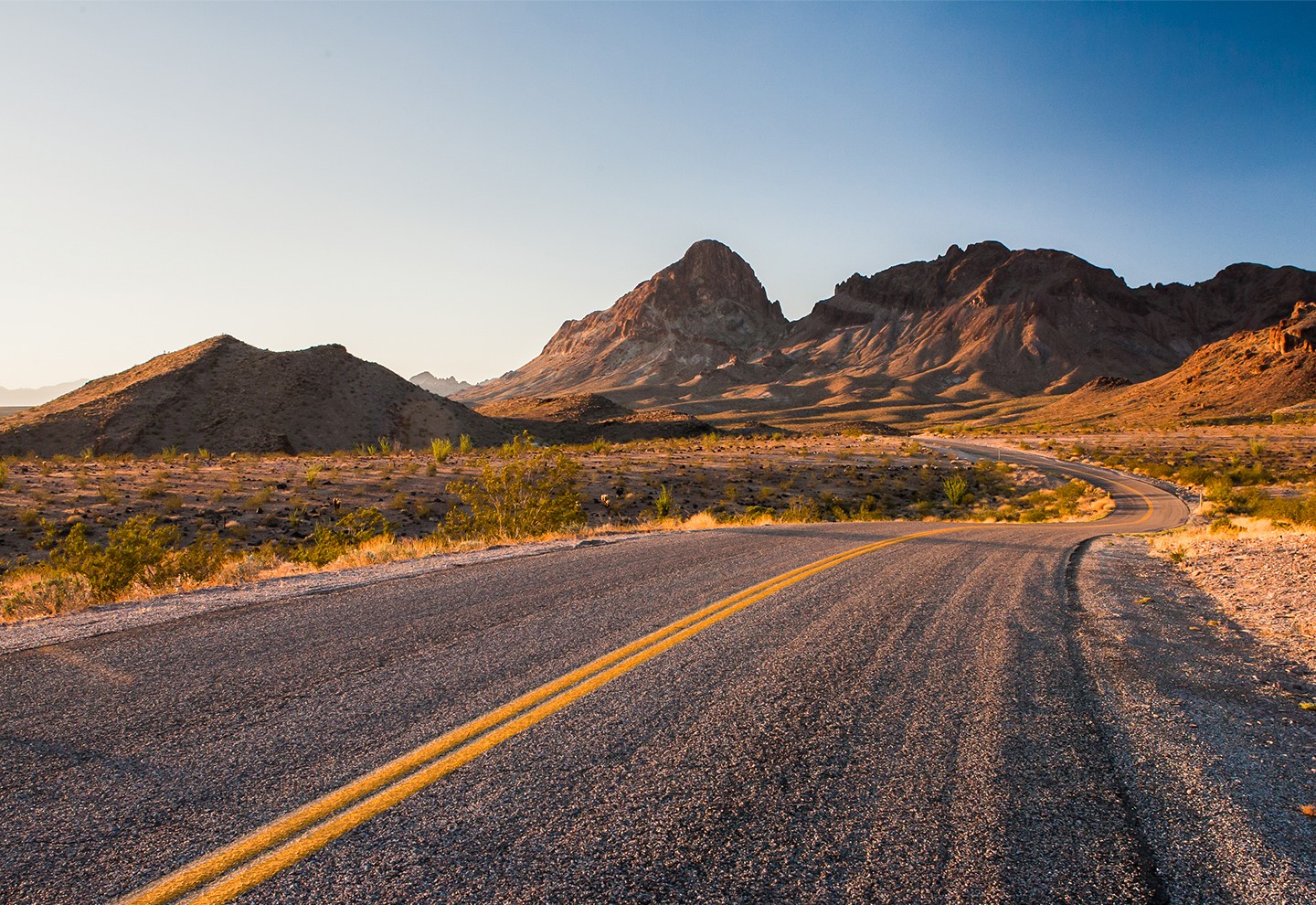 Experience historic Route 66 with a motorcycle trip organized by ClubPartner EagleRider rentals
Francesco Ferrarini /Shutterstock
Thrill-seekers can take their pick from the world's largest fleet of new model motorcycles through EagleRider rentals. Those with a valid motorcycle license can even take off on a Route 66 road trip from Chicago to Los Angeles.
City slickers seeking out urban attractions can claim their own Leisure Pass Group Go City Cards and Explorer Passes, designed to enhance your HGV vacation by offering easy access to the most iconic museums, tours and attractions, including the Empire State Building in New York City, Pearl Harbor Historical-City Tour in Oahu and the San Diego Zoo in California.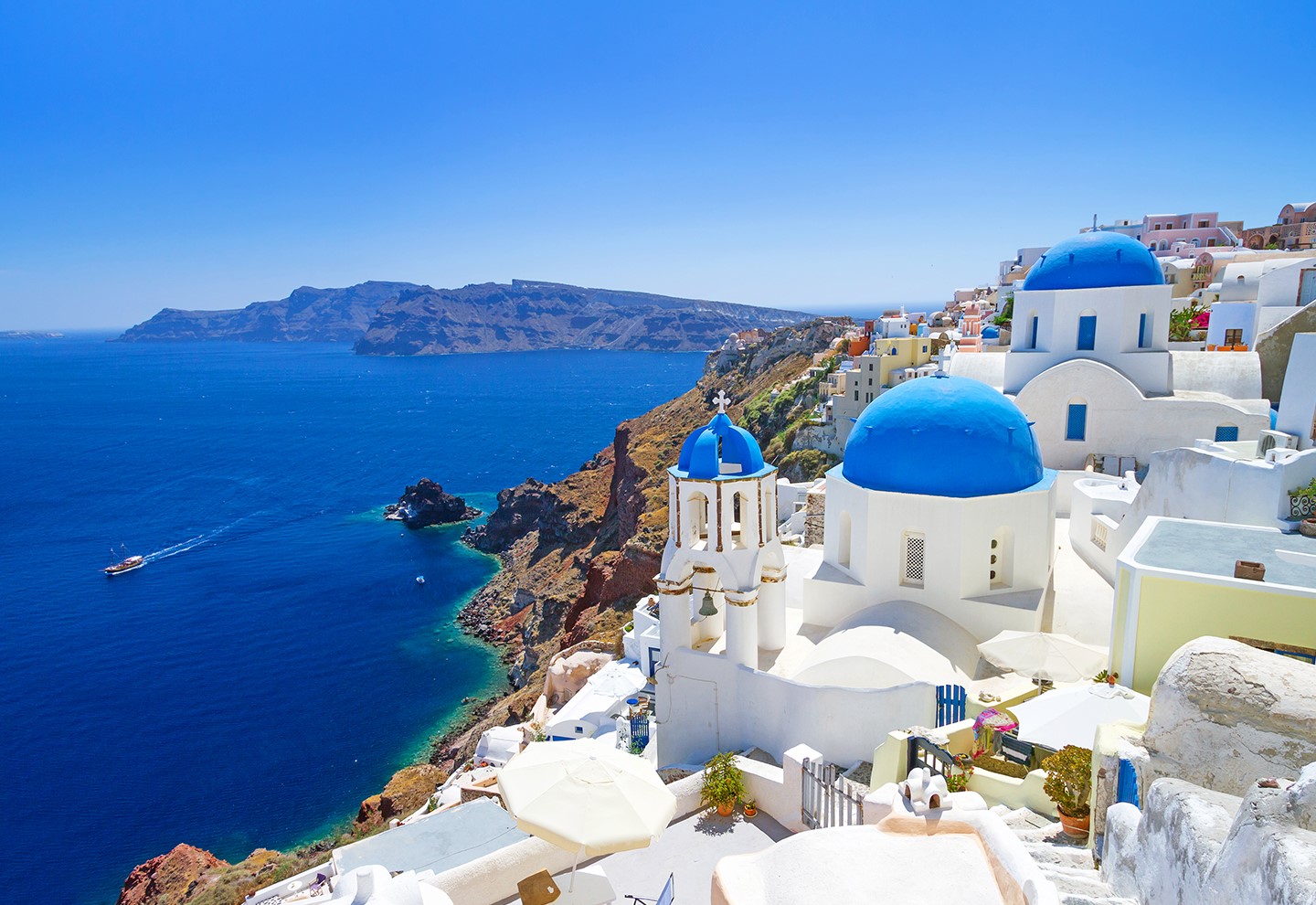 The Greek Islands are one of the many destinations Club Members can visit on a luxury cruise through CruisesOnly
Photo by Patryk Kosmider/Shutterstock
Cruising With ClubPartner Perks
Club Members holding future cruise credits can turn to CruisesOnly to secure their future bookings with ease and get ready to set sail on a luxury cruise in some of the world's most awe-wordy destinations.
Alternatively, why not grasp the opportunity to journey across the rolling hills of Scotland with Tauck, or experience the magic of the Danube River with the Blue Danube Tauck® Guided Journey-River Cruise in August 2021.
Also in 2021, you could be enjoying a 12-day tour in September from Toronto to Chicago across the Great Lakes, with a 7-night cruise aboard Yacht Le Champlain and luxury stays in Fairmont Hotels included.
Whatever your travel preferences, you can use current-year, saved or borrowed ClubPoints, plus Bonus Points, cash or a combination of these to make any of our extraordinary experiences a reality.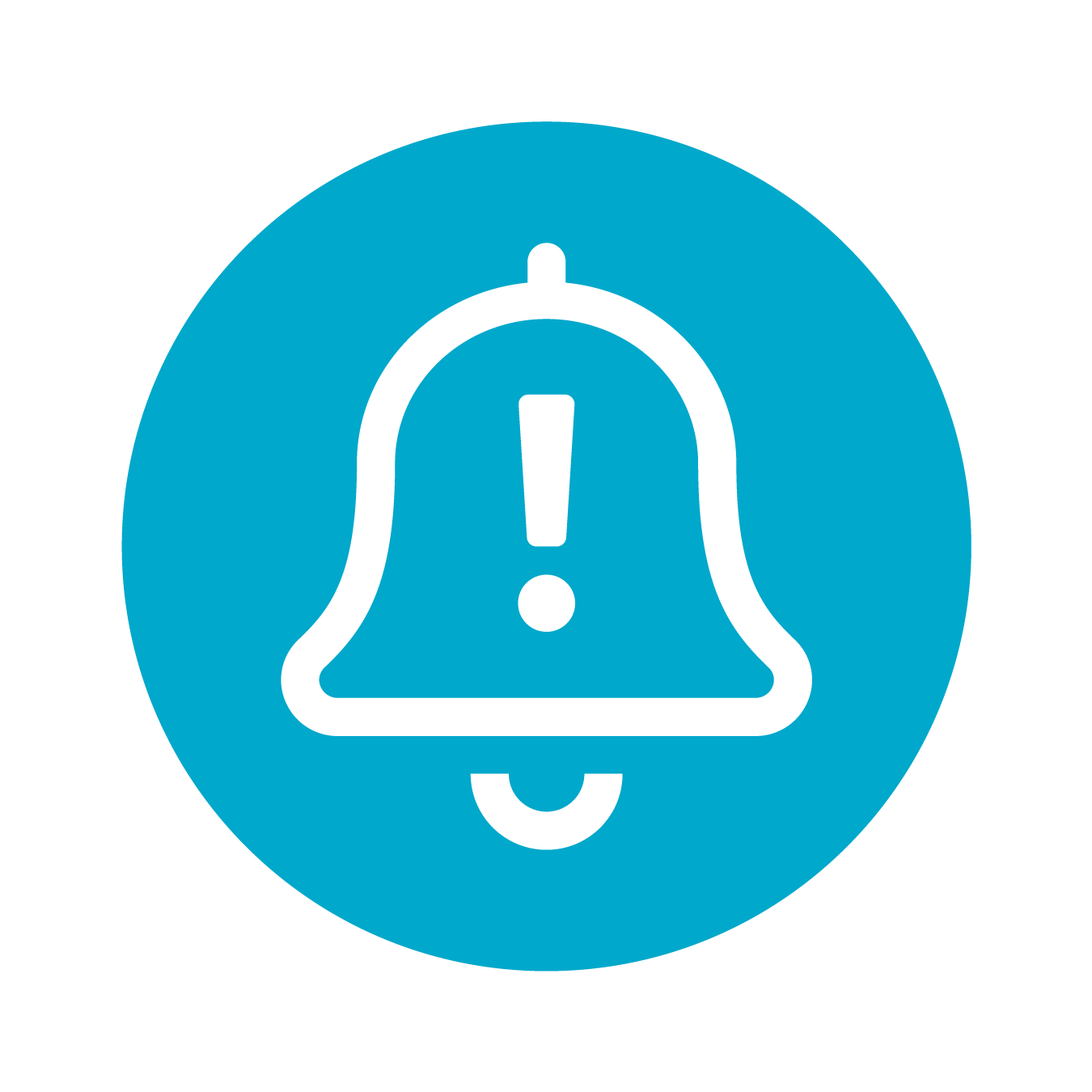 Act Now:
For all the information you need to start planning your vacation, visit the ClubPartner Perks page listed under the Club Member Exclusives link on the Club website.
*Top Photo: Thanks to our ClubPartner Perks offers, Club Members can experience the best of Europe
Photo by Taiga/Shutterstock
Member Exclusives and Specials and Promotions