May 2020
Six Ways HGV Is Helping You During COVID-19
There's no doubt the travel industry is facing an unprecedented challenge with COVID-19. Restrictions put in place to support local, state, federal and international efforts toward slowing the spread of COVID-19 are impacting Hilton Grand Vacations properties around the world.
As we find ourselves facing this daily-evolving global event, there has been one constant: The health and safety of our Owners, HGV Team Members and guests has remained our top priority. As part of this commitment, we temporarily stopped accepting reservations at our properties with plans to reopen most resorts by June 1, 2020, or sooner. (Dates might change based on future government mandates and official health agency recommendations.)
Temporary Club Policy Modifications
With the current pause on travel, we adjusted our Club policy to deliver more flexibility to you as you adjust your travel plans. Not only are we waiving Points cancellation penalties for check-in dates before June 15, 2020, we are also refunding booking fees for applicable reservations.
To make changes to your reservation, accessing the Club website or the HGV mobile app will provide you with the fastest service. Simply visit our online step-by-step guide, which can help you modify or cancel your reservation online.
Saved Points Extensions
We understand that your available window to use previously Saved Points has been shortened. Any Points saved from 2019 into 2020 will automatically be extended to the end of 2021, giving you an additional year to use them. This adjustment to your account was made in April 2020, so they are available when you are ready to travel again, and does not require any action on your part.
Bonus Points Extensions
Bonus Points, meanwhile, will be extended at least 60 days from when they were scheduled to expire. For example, Bonus Points due to expire in May 2020 will be extended to July 31, 2020. We will continue to assess this situation month-by-month, applying the extension as needed by the first of the month. As with previously Saved Points, you do not have to do anything. We will make the extension for you in the system.
If you canceled or need to cancel a reservation due to COVID-19 using Bonus Points that have since expired, we are also granting the same, 60-day extension to those Points. Previously expired Bonus Points that were not applied to a reservation will not be eligible for this extension.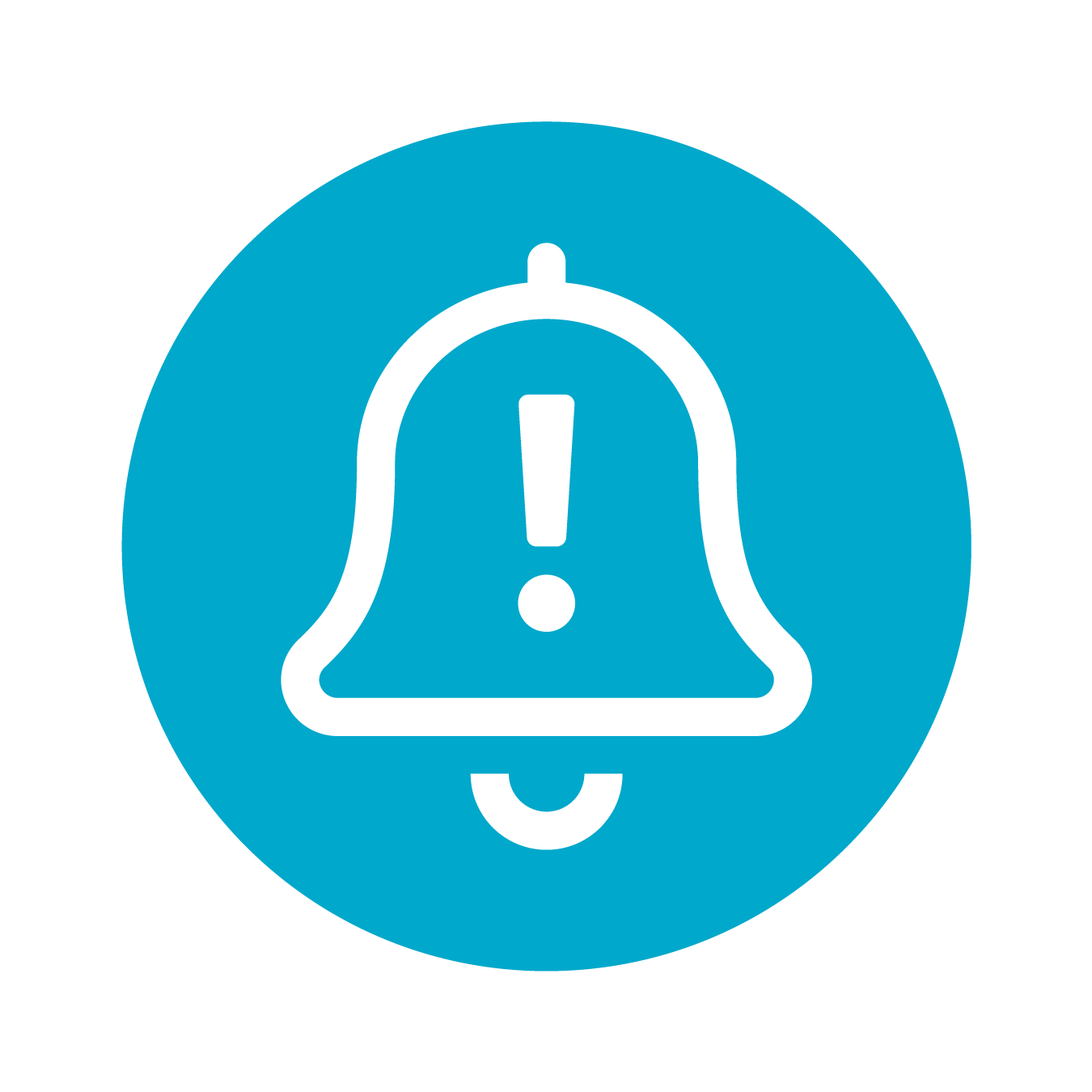 Act Now:
To help you go on vacation once more, we are waiving transaction fees for any online reservations made by May 31, 2020, at an HGV resort for arrival dates in 2020 or 2021. (Club Reservation windows apply.) For travel inspiration, visit our Explore by Experience webpge. We encourage you to enjoy these savings while making your vacation dreams come true.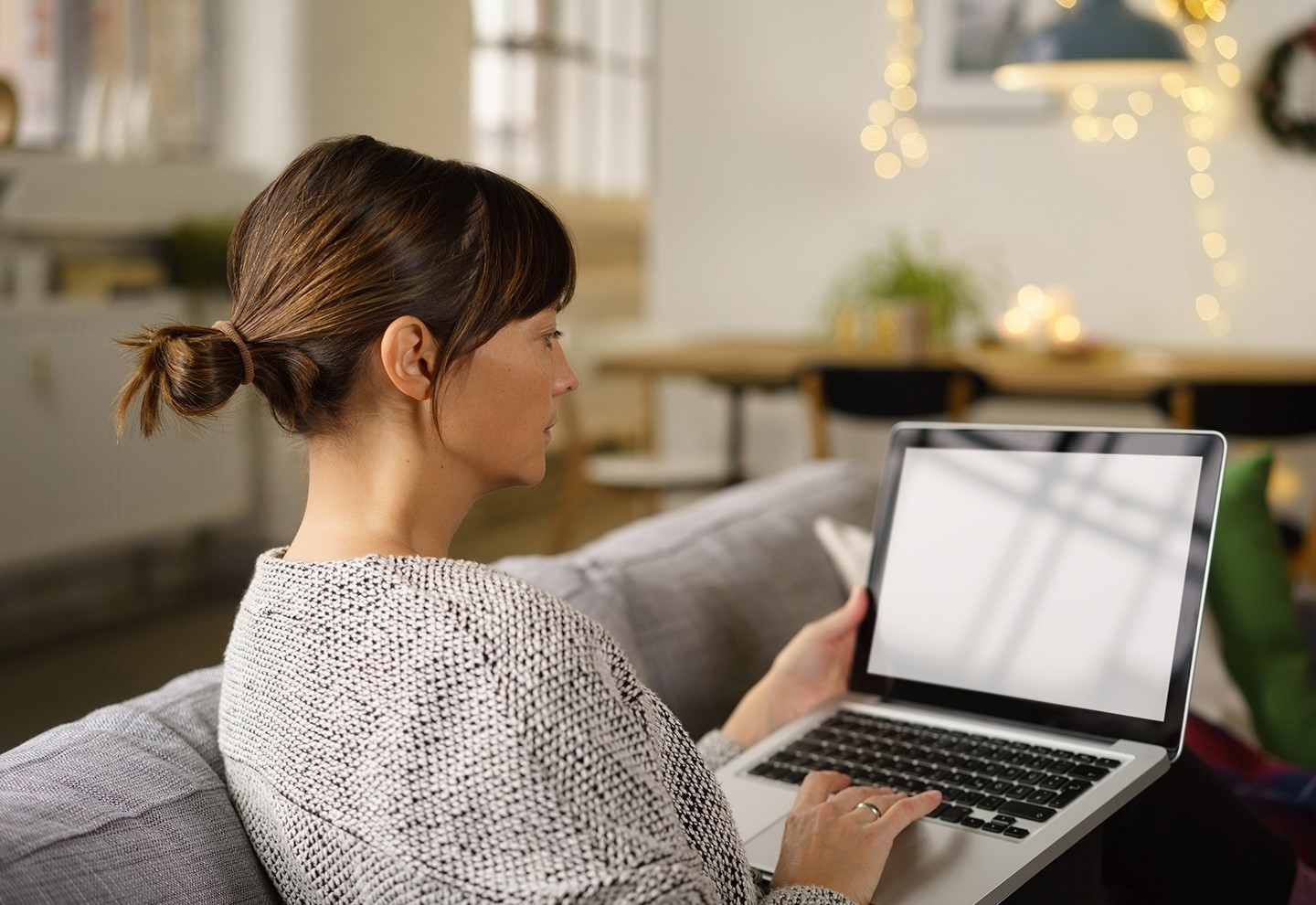 Club Members can stay informed by visiting our Club News and Travel Updates webpages
Photo by Stockfour/Shutterstock
Keeping You Informed
Our industry is facing unprecedented challenges with COVID-19. To keep the lines of communication open with you, we have created a Club News webpage that houses all Club communications in response to the situation, revised Club policies and other items about your vacation ownership, including emails from Chief Customer Officer Stan Soroka. However, please continue visiting our Travel Updates page for further news regarding all HGV properties.
Financial Hardship Assistance
COVID-19 is unlike anything we have seen in our lifetime. It has impacted our lives in multiple ways, including financially. At Hilton Grand Vacations, we stand ready to help Owners who have been impacted by these difficult circumstances. Our dedicated team is available to offer financial assistance and guidance to those in need so you can focus on your family's well-being. If you've experienced a financial hardship resulting from COVID-19 and would like to review the potential relief available as it relates to your loan or your HOA maintenance fees, please visit our website for more information.
During this pause on travel, enjoy wanderlust-worthy content curated just for you by HGV
Looking Ahead
While many of you had to cancel your upcoming vacations, we know there will be travel in our future once again. In the meantime, we want you to keep dreaming about your next trip with us. As part of this, we're inviting you to "Vacation Wherever You Are" by offering articles and image galleries covering everything from binge-worthy travel movies to virtual tours that bring the world to you. Show us how you're vacationing, wherever you are, by using the #MyHGV hashtag on social media.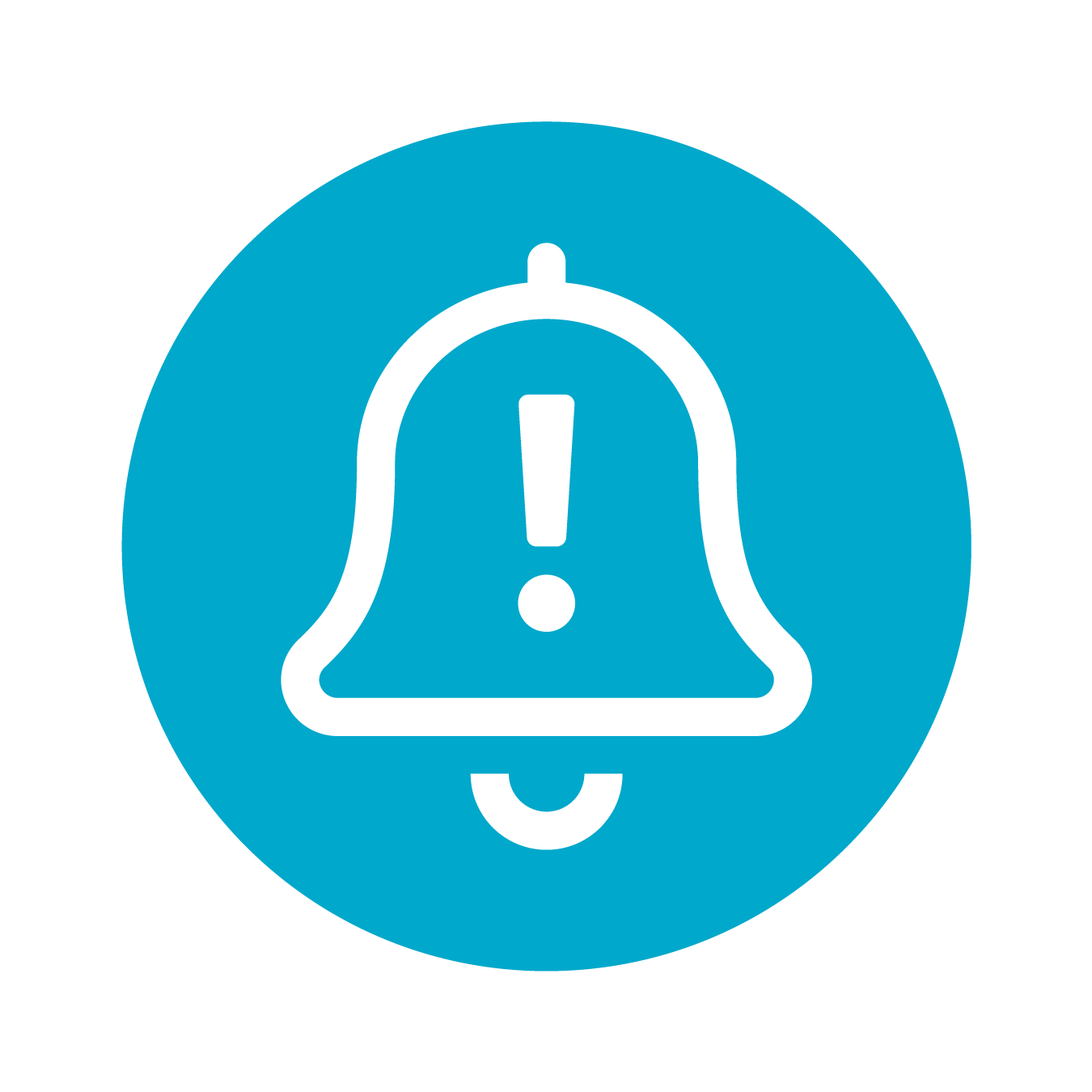 Act Now:
Visit our Travel Updates page often for the latest information as the COVID-19 situation progresses, including scheduled HGV property re-openings.
*Top photo: During these unprecedented times we're doing everything we can to support you Photo by Diego Cervo/Shutterstock
Travel Planning and Club Education