Maximize Your HGV Membership With a ClubPartner Perk
Ever want to take an unforgettable journey? Club Members are in luck. Not only do Members have access to a portfolio of Hilton Grand Vacations Club properties and affiliate resorts around the world, they can also tap into ClubPartner Perks, like Grand Adventures, alongside fellow Club Members.
Thanks to HGV's renowned travel partners, Members can take advantage of exceptional experiences including Member cruises, whitewater rafting and guided journeys across awe-inspiring destinations.
ClubPartner Perk Grand Adventures
Some of the most exciting opportunities are available to Club Members through ClubPartner Perk Grand Adventures. These exclusive, Member-tailored experiences are offered at special Members-only pricing, based on availability. In the past, Members have embarked on a Breathtaking Alaskan Adventure aboard Holland America Line's elegant Noordam and traversed America's Canyonlands on a guided journey with ClubPartner Tauck (see more on this ClubPartner below).
If your schedule doesn't align with any of the upcoming Grand Adventure dates, don't worry. There are plenty of travel options you can book on your own through our ClubPartner Perk travel offerings. Below are just a few of the opportunities available to Club Members.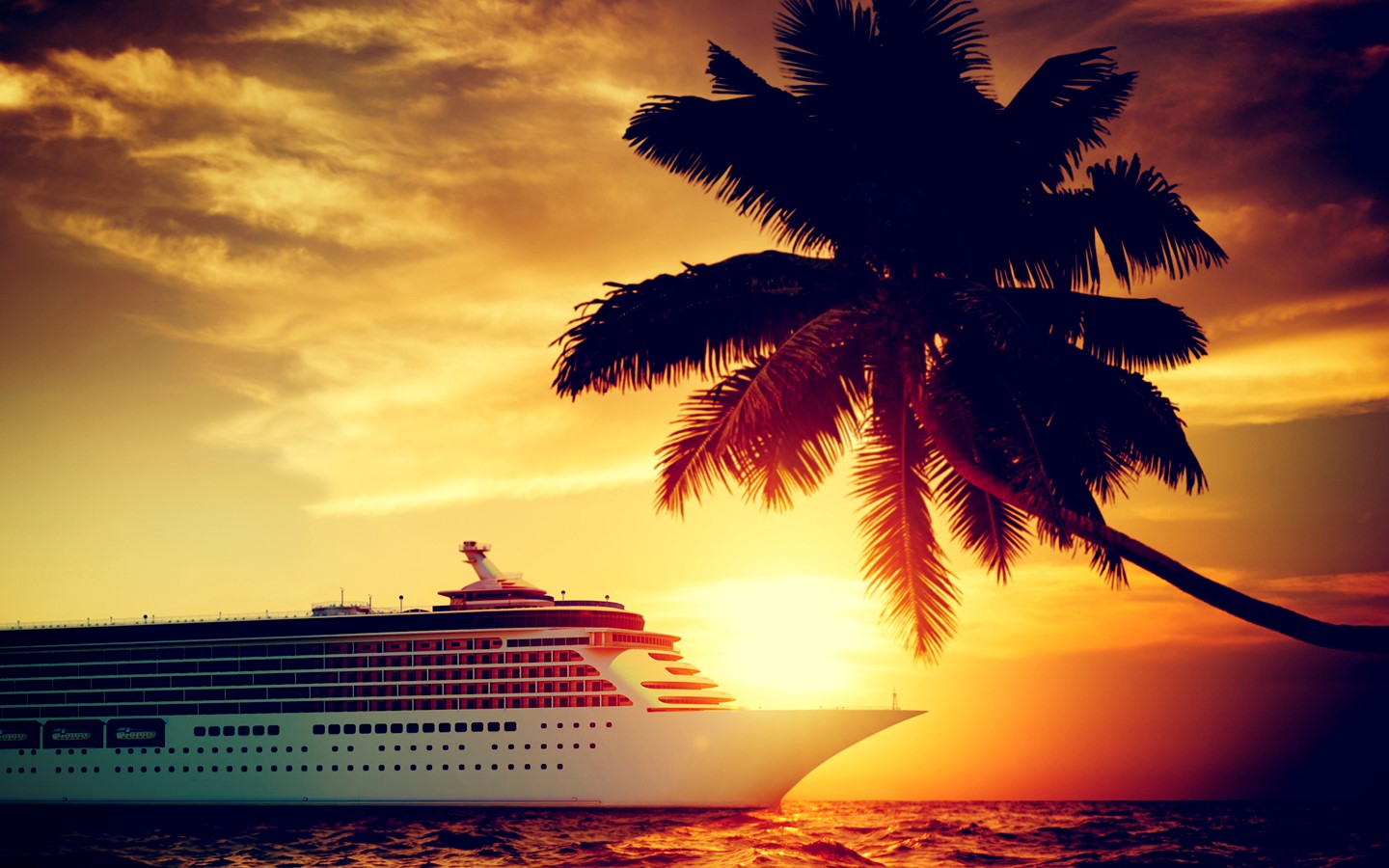 Set sail on a vacation of your dreams via ClubPartner CruisesOnly.
Photo by Rawpixel/Getty Images
CruisesOnly
Imagine sailing around the Greek islands, through the Hawaiian Islands or across the Atlantic Ocean with nearly endless opportunities to explore attractions onshore and on the ship. Thanks to HGV's cruise partner, CruisesOnly, all of the above (and more!) is possible. The largest cruise agency in the United States, CruisesOnly provides a wide variety of deals and perks on luxury cruises and river excursions to destinations around the world.
Through this ClubPartner Perk, Members are offered options on all major cruise lines — Disney, Carnival, Royal Caribbean and others — at a "best price guarantee." With more than 150 vessels visiting nearly 2,000 ports, it's time to stop imagining and start sailing.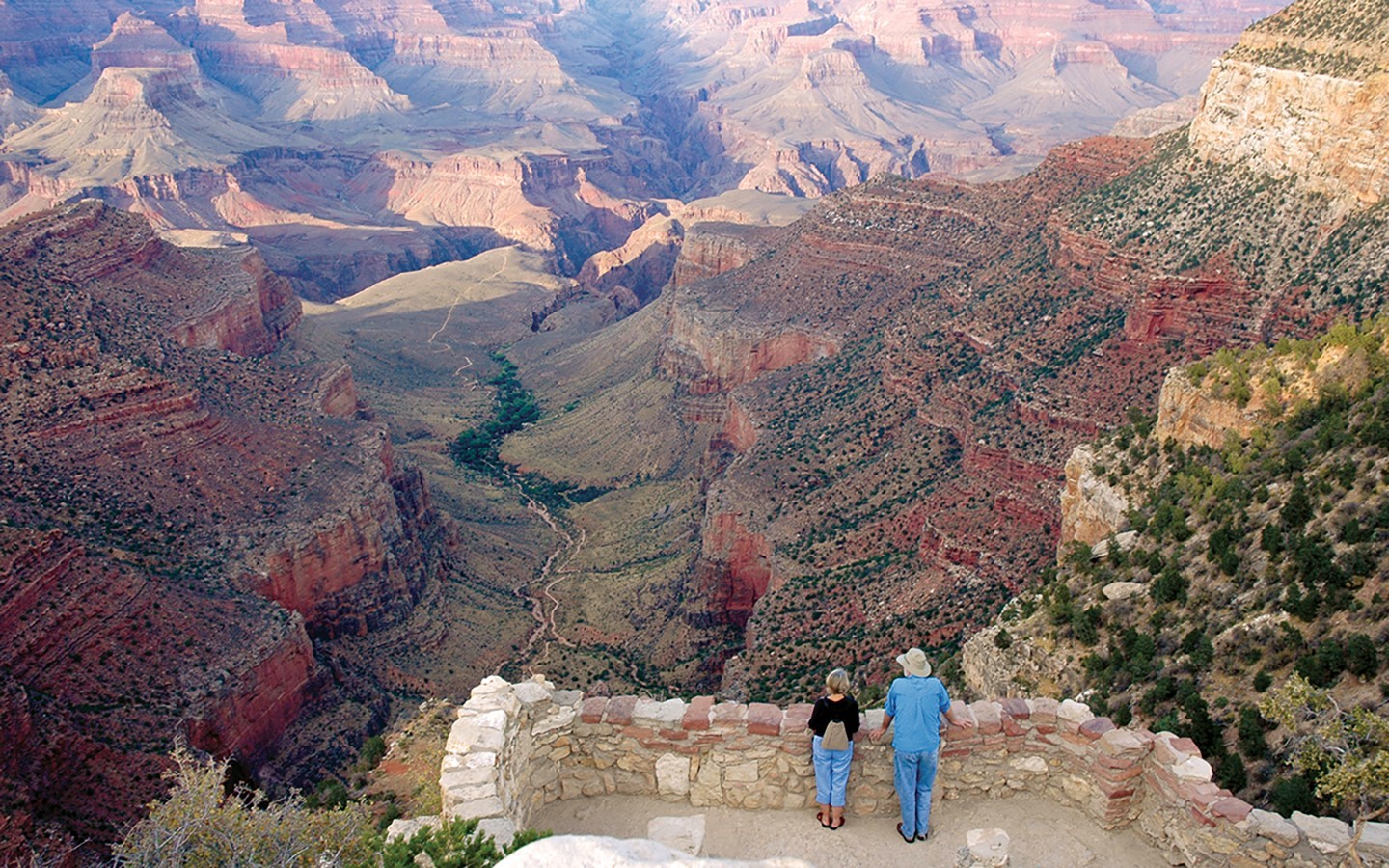 Look out over the Grand Canyon during a guided tour with ClubPartner Tauck.
Photo by Tauck
Tauck
Immerse yourself in the culture, cuisine and history of a destination, from U.S. national parks to African safaris, on a Club PartnerPerk guided vacation exploration with Tauck. Club Members can embark on unforgettable journeys, planned and led by Tauck experts, in more than 100 destinations spanning more than 70 countries on all seven continents.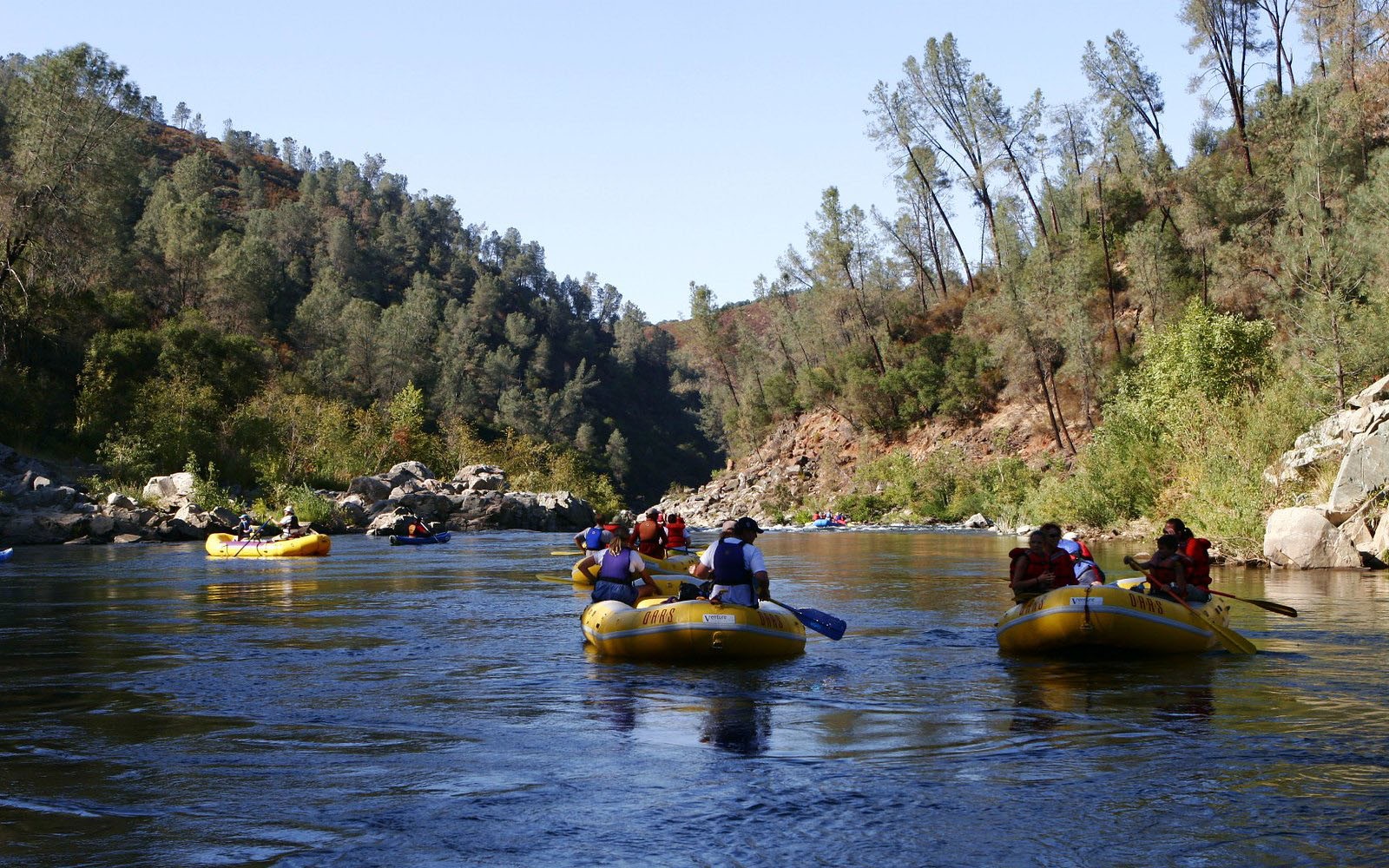 Whitewater raft with ClubPartner O.A.R.S.
Photo by Jared Kelly/Flickr
O.A.R.S.
Strap on your life vest and get ready for some action as you float into an adventure on a whitewater raft, kayak or stand-up paddleboard, or find fun on land by casting your rod or saddling a horse — all part of a wide range of adventure packages and tours available through ClubPartner O.A.R.S.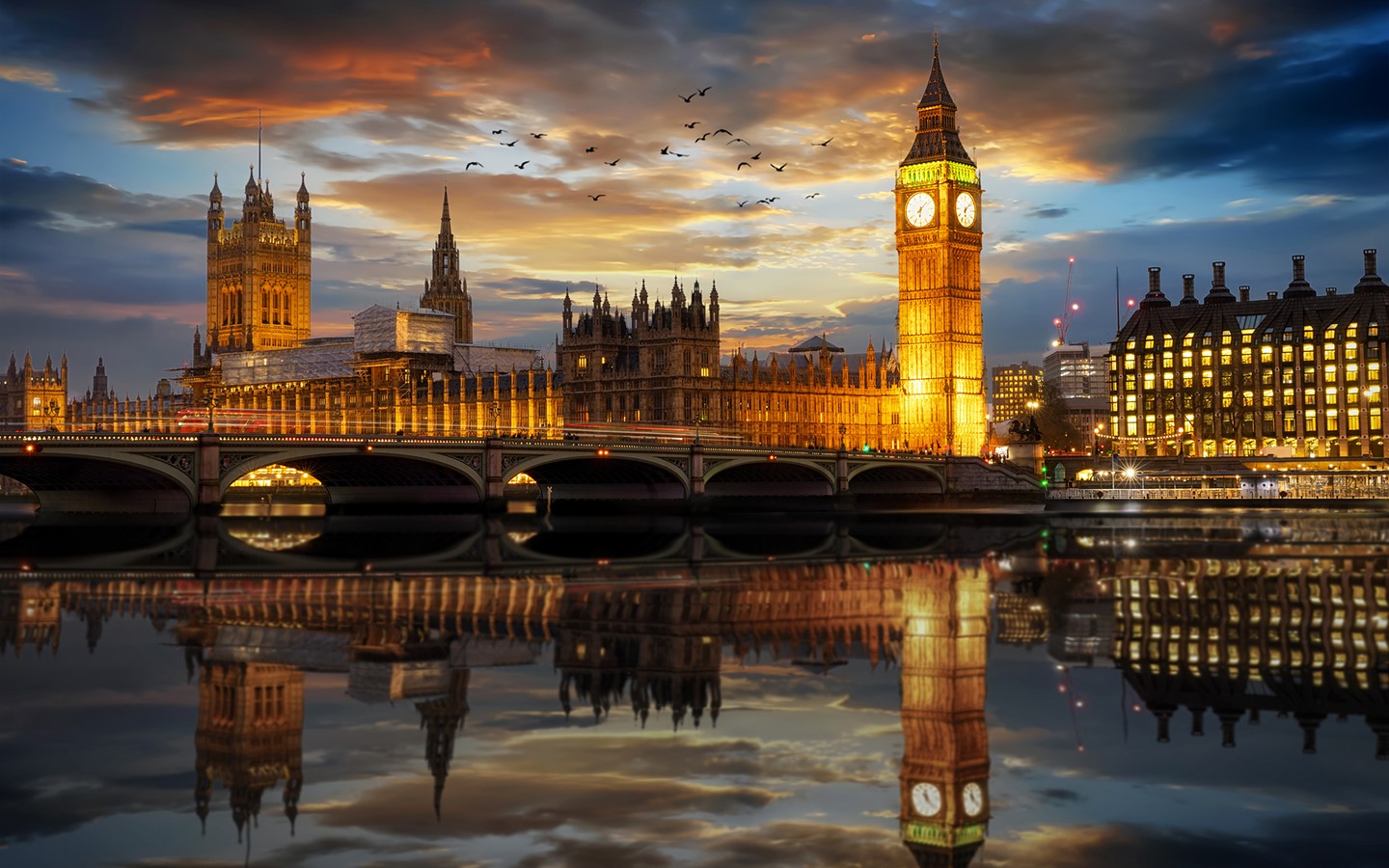 Explore London's top attractions at a discounted price thanks to ClubPartner Leisure Pass Group.
Photo by SHansche/Getty Images
Leisure Pass Group's Go City All-Inclusive and Explorer Passes
Enjoy Club Member-exclusive discounts at some of the world's top urban attractions in more than a dozen cities, including New York, Chicago and London via Go City All-Inclusive and Explorer Passes, available through HGV's ClubPartner Perk with Leisure Pass Group.
What's the difference between Leisure Pass Group's Go City All-Inclusive and Explorer Passes?
Go City All-Inclusive Passes, allow you to see as many of the included attractions as you can over a set number of days, all for one discounted price. For most cities, this is three consecutive calendar days.
Go City Explorer Passes or Choice Explorer Passes, allow discounted access to a predetermined number of attractions or tours (like three, five or seven), and are valid for 30 days after their first use.
Explore ALL Club Member Exclusives
From the homepage of the Club website, select Club from the top menu followed by Club Member Exclusives from the left-hand column. From here, click the Learn More button under each section to explore all the opportunities that are available to you as part of your Club membership.
Top photo: Club Members had the opportunity to explore Denali during a previous ClubPartner Perk Grand Adventure to Alaska. Photo by pkujiahe/Getty Images