Hilton Grand Vacations Member Solutions
When it comes to vacation ownership, Hilton Grand Vacations wants to make sure you have all the information, resources and support you need to maximize your vacation ownership. As a Hilton Grand Vacations owner, there are many beneficial opportunities available to you. We invite you to explore them and give us a call any time if you have questions or are interested in learning more.
Explore how you can:
1) Make the most of your Club membership
2) Access flexible financial options
3) Sell your vacation ownership safely
ClubPoints
Hilton Grand Vacations makes vacation ownership easy and flexible. With our points-based reservation system, you can transform your ClubPoints into an array of travel experiences.
learn more
ClubPartner Perks
From luxury cruises and guided journeys to motorcycle rides and RV trips, ClubPartner Perks offers vacation experiences beyond our extensive portfolio of resorts through our affiliations with world-renowned travel partners.
learn more
Access to Hilton Honors™ Hotels
As a Hilton Grand Vacations Member, you'll enjoy access to 22 premier hotel and resort brands within the Hilton portfolio across 124 countries and nearly 7,400 properties plus elevated status in the award-winning Hilton Honors guest loyalty program.
explore more
Preserving Your Points
There are a variety ways you can extend your points so they'll be there for all the ways you wish to use them — whether you need an advance on your points, roll them into a one-of-a-kind ClubPartner Perks travel adventure, stash them away for a special occasion, or simply share them with loved ones.


save points
Destinations for Everyone
From beach breaks and city escapes to outdoor adventures, Hilton Grand Vacations has plenty of destinations and accommodations to best fit your vacation style.
see them all
Club Navigator
Explore Club Navigator, an education program filled with tools and resources designed to show Club Members how to optimize the Club program to fulfill their travel goals.
get started
For more information about how you can maximize your Club membership,
please contact Club Member Services at 800-932-4482 (U.S. and Canada) or +1 407-613-3141 (Worldwide).
Back to top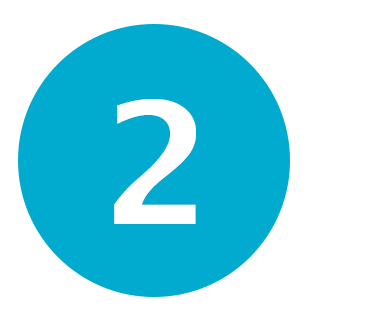 Have you considered your financial options?
We're committed to helping you find the right financial solution that works for your life.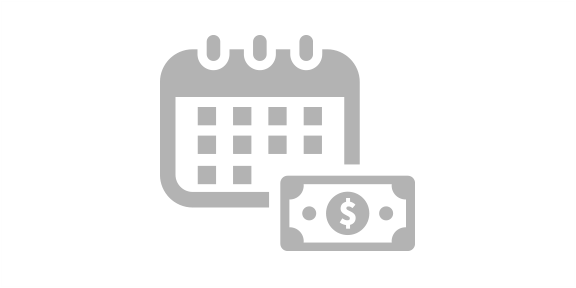 Payment Plans
Our payment plans allow you to divide any missed payments into manageable amounts spread out over a period of time.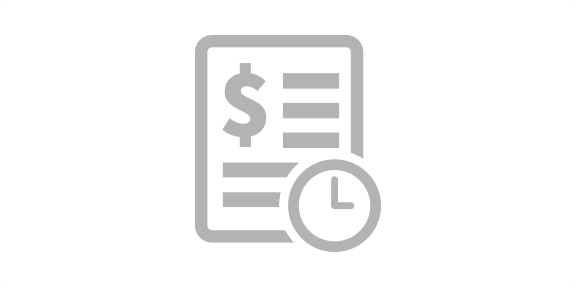 Forbearance
If recent life events have made it difficult for you to make payments for your vacation ownership interest loan, you may be able to defer payments until you are financially able to resume your regular monthly payment.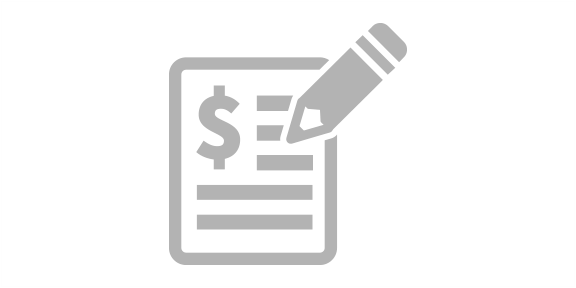 Loan Modification
Loan Modification may allow you to change your loan terms, such as the number of years you have to repay the loan.
For more information about your financial options, please contact our
Portfolio Services Department at 888-875-4494 (U.S. and Canada) or +1 407-613-3149 (Worldwide).
Back to top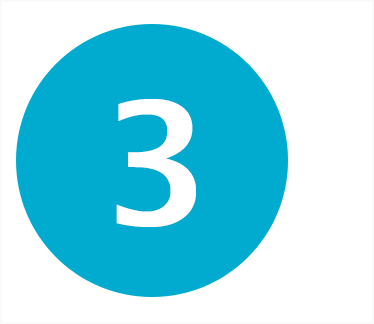 Do you know your options for selling or relinquishing?
We're here to help. For more information, read our Resales FAQ document.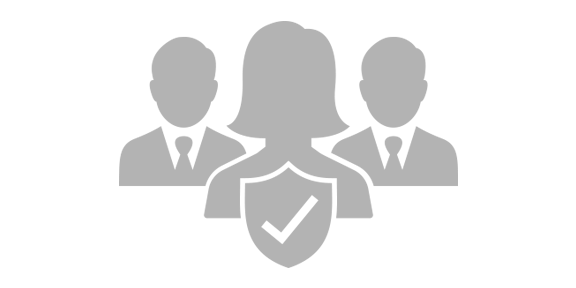 Reliable Third-Party Brokers
Hilton Grand Vacations can assist you with listing your property on the resale market, and our network of professional resale brokers will help find a buyer for your property.
Back to top
We're a proud partner of the ARDA Resort Owners' Coalition. Learn more about the coalition by visiting the ARDA website.