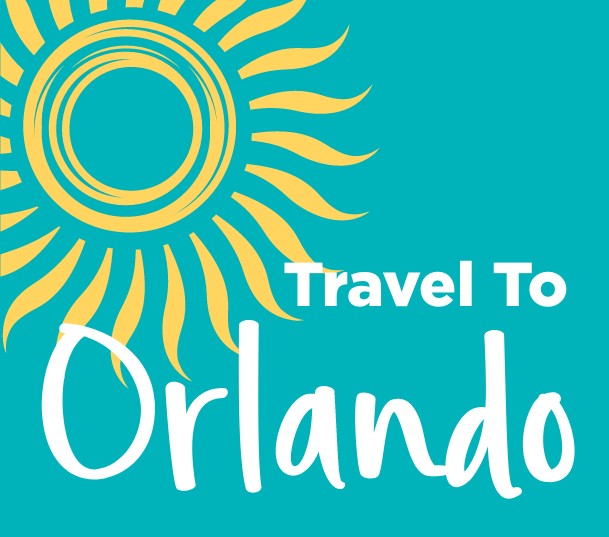 Safely enjoy limited-time activities and unlimited possibilities in Orlando. Learn More.
New Call Center Hours of Operations
Starting on Saturday, November 6, 2021, our Call Center hours of operations will change to better serve you during peak call volume hours.
Our new hours of operations are Monday through Friday, 8 a.m. to 8 p.m. ET and Saturday, 8 a.m. to 5:30 p.m. ET. The Club Call Center will be closed during major holidays and on Sundays.
We encourage you to use the Club website and HGV mobile app to make, modify or cancel a reservation. The Club website and mobile app are available 24 hours a day, seven days a week. If you need help modifying or canceling a reservation, view our step-by-step instructions here.
For further assistance during non-work hours, please visit our Contact Us page, which contains answers to frequently asked questions, and Club Navigator for a list of learning resources to help you make the most of your Hilton Grand Vacations membership.
If you still need help, please call us during our regular hours of operations. We thank you for your continued loyalty and understanding as we continue to assess and deploy existing resources to better serve your needs.