Help > Club News > A New Update Regarding COVID-19 From HGV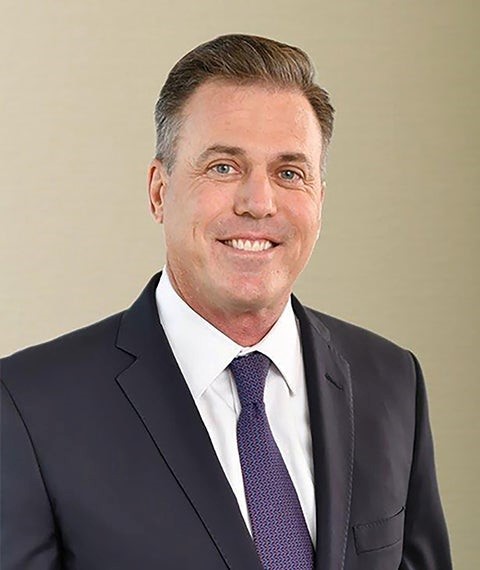 ---
A New Update Regarding COVID-19 From HGV
---
March 23, 2020
Dear Valued Owner,
We find ourselves facing a global event that is evolving daily. And as we adjust our business operations in light of the COVID-19 (novel coronavirus) situation, the health and safety of our Owners, HGV Team Members and guests remain our top priority. The decisions I wish to share with you now aren't always the easiest, but they are necessary as we strive to respond to the situation while honoring our commitment to you.
Out of an abundance of caution and concern for the welfare of our Owners, guests and Team Members, we are suspending new reservations at our properties, effective March 20, 2020. This policy will be implemented for travel dates through April 2020. A smaller number of resorts will still be accepting reservations. For a full list of properties that are closed to new arrivals, please visit our Travel Updates webpage at my.hgv.com/travel-updates.
Because travel restrictions continue to change almost daily, we are asking anyone that already has reservations to carefully consider altering your travel for the next 30 days. Restrictions put in place to support local, state, federal and international efforts toward slowing the spread of COVID-19 are impacting almost every HGV property.
For example, starting March 26, 2020, and in effect until May 20, 2020, any arrival in Hawaii, other than certain emergency and critical infrastructure personnel, must undergo a mandatory, 14-day self-quarantine upon arrival to the state. Restrictions such as these limit our ability to deliver services to you, and can severely impact your overall vacation experience. We have adjusted our Club policy to deliver more flexibility to you as you adjust your travel plans. We are waiving Club cancellation penalties for check-in dates before May 15, 2020, and we are also refunding Points and booking fees for applicable reservations within three business days. You do not have to call Club to cancel. Our step-by-step guide on the Club website can help you easily complete your cancellation online. Visit my.hgv.com/how-to-cancel for assistance.
While a majority of our properties are open, a few have temporarily suspended operations. Any guests with stays impacted by these closures will be notified by email. A list of these properties is also available on our Travel Updates webpage. As the COVID-19 situation continues to rapidly change, this webpage will be your best resource for property status. Should you need assistance from our Call Center, please keep in mind that service response times may be impacted as we continue to implement the latest guidance from the Centers for Disease Control to protect our Team Members. We are working hard to ensure any disruptions are kept to a minimum. Again, accessing the Club website or the HGV mobile app will provide you with the fastest service.
I thank you for your understanding as we continue to navigate through this challenging time. Your team at Hilton Grand Vacations remains focused on serving you.
Stay safe and healthy,


Stan Soroka
Chief Customer Officer
Hilton Grand Vacations