March 2016
Diary of a Club Traveler: Adventure in Grand Canyon National Park
This year marks the 100th anniversary of the National Park Service (NPS). That's why, during 2016, NPS is not only celebrating its centennial, but also looking forward to its next 100 years.
To join in the excitement, a few weeks ago, we asked Club Members to share memories and photos from any vacations they've taken to the national parks. Club Traveler Pat Kittrell answered the call by sending us some amazing photos of his Grand Canyon National Park adventure.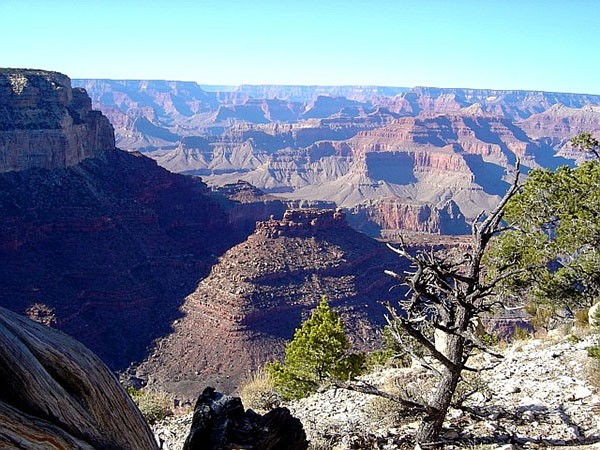 Photo by Pat Kittrell
Vacation Details
Pat and his family traveled to Sedona, Arizona, and the Grand Canyon over Thanksgiving week a couple of years ago. "We actually ate our Thanksgiving meal at Maswik Food Court at the Grand Canyon," Pat said.
The size of the canyon and the areas you can walk out onto were what impressed Pat the most. "I didn't [walk out] because I don't like heights, but the rest of the family did," he said.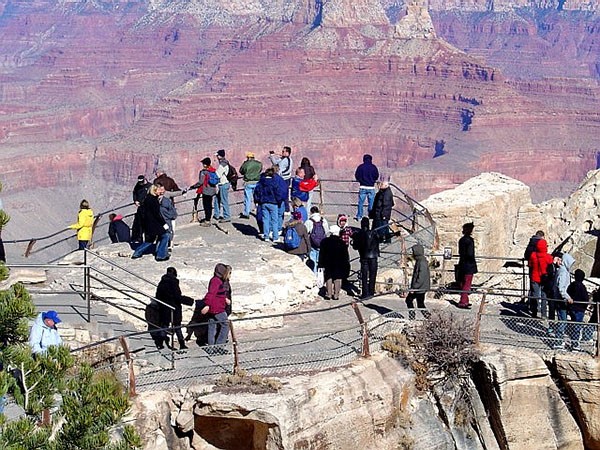 Photo by Pat Kittrell
Before driving out to the Grand Canyon, Pat and his family spent several days in Sedona. He said he'll never forget the Pink Jeep Tours, off-road sightseeing adventures through Sedona's magnificent red rock formations. For those looking to plan a trip to the Grand Canyon, there are a variety of Pink Jeep Tours in Sedona, as well as one from Sedona to the Grand Canyon.
Club Traveler Tip
Pat recommended the Grand Canyon IMAX experience at the National Geographic Visitor Center. The film is only 34 minutes long, but it walks visitors through the canyon's history, as well as its 277-mile terrain, helping put in perspective some of the sights visitors will see during their time in Grand Canyon National Park.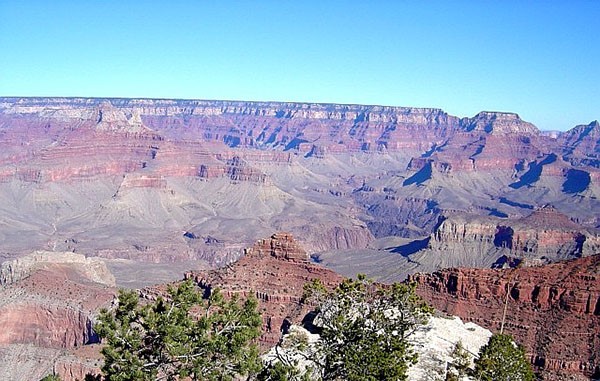 Photo by Pat Kittrell
In addition to the Grand Canyon, Pat said he's been to several other national parks and monuments. "My favorite [monument] was Castillo de San Marcos in St. Augustine, Florida," Pat said.
Share Your Favorite Destination Explorations
This week, Pat's off to vacation at Carlsbad Seapointe Resort in California. Where are you headed?
Share your vacation memories during or after your trip with us at feedback@clubtraveler.com for a chance to be featured on Club Traveler's website or social channels. And, if you've visited one of the national parks, tell us about it. We'll be sharing Club Members' national park stories all year on Club Traveler in honor of the NPS's centennial.