Club Membership > Elite
Hello 2022!
Updates to your Membership
Your 2022 Club Rules and Fees are now available. Visit our New Year's page for details.
MaintenaNCE FEES
Your annual Association Fees were due on January 1, 2022, but you can still pay them if you haven't already (late fees may apply).
Learn More
This Is Your Time. This Is Your World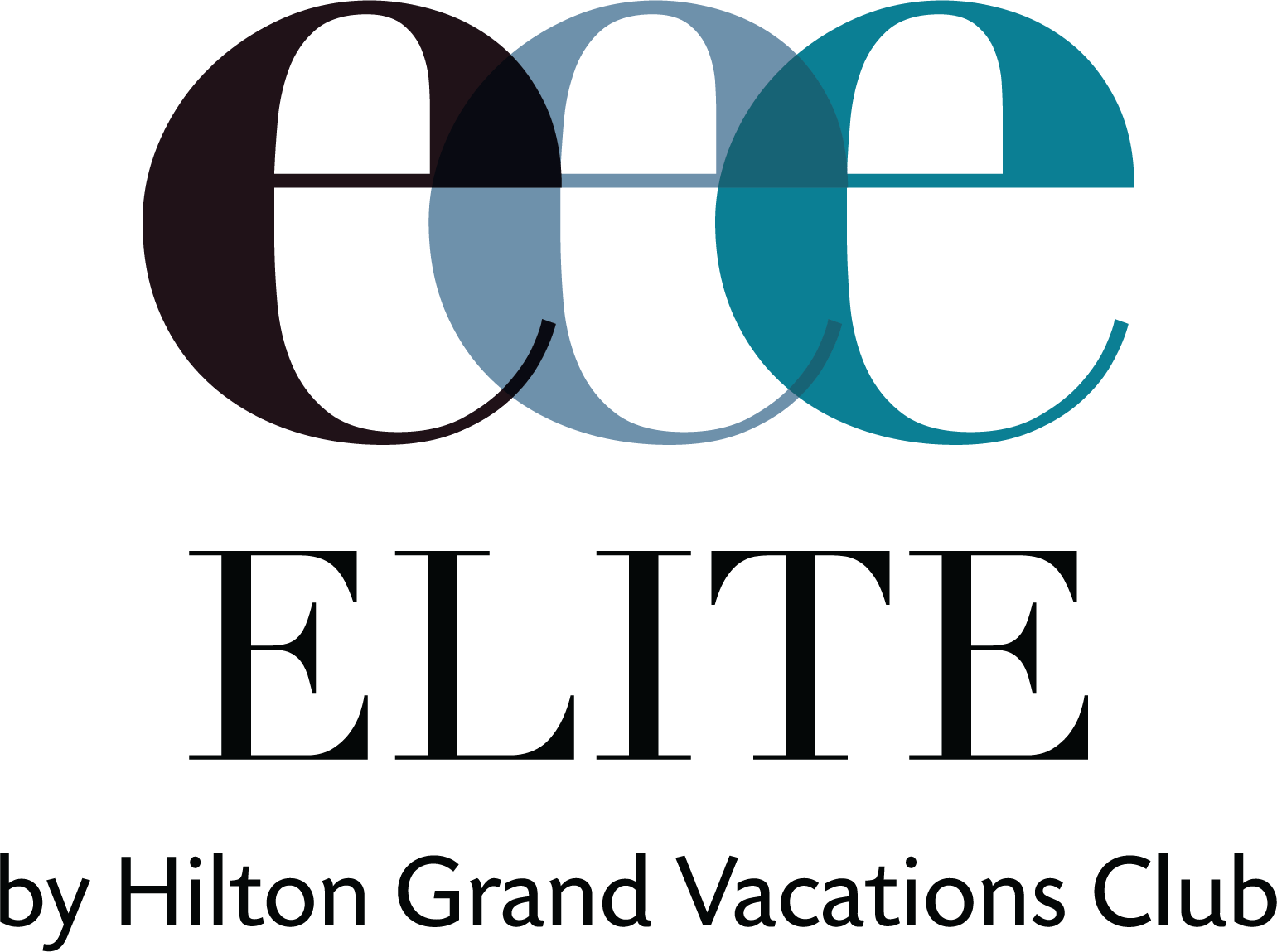 In celebration of the distinctive commitment you've made to let travel bring you a world of memories, a series of tiered advantages are commensurate with qualifying as Elite, Elite Plus and Elite Premier. For Elite and Elite Plus tiers, Club Members are recognized as Hilton Honors Gold elite members. The Elite Premier tier offers recognition as Hilton Honors Diamond elite, the ultimate level of Hilton Honors membership.
The privileges you receive through Elite are our way of saying thank you.