Help > Club News > New Updates About Your Club Membership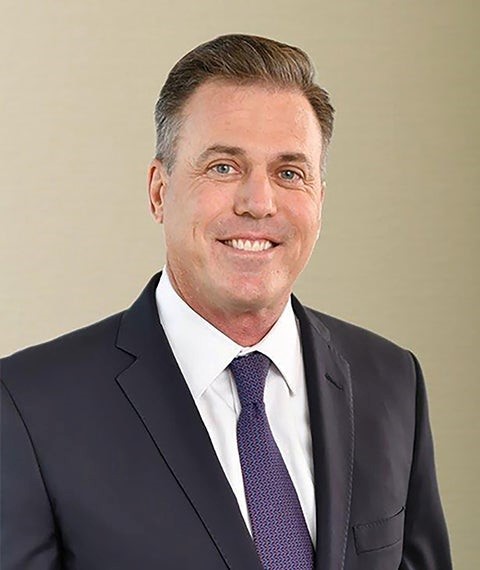 ---
New Updates About Your Club Membership
---
April 6, 2020
Dear Club Members,
I hope this letter finds you and your loved ones in good health. As we each face challenges relating to COVID-19, I want to reassure you that we are assessing every day how we can best support you during these uncertain times. We are diligently working on adjusting the Club program, and we continue to modify our policies to provide enhanced vacation flexibility.
In my last email, I introduced revisions to our Bonus Points and Saved Points programs. We also extended our penalty-free cancellation policy for confirmed reservations through May 31, 2020. We hope that with each of these steps, you feel encouraged about your future travel options with Hilton Grand Vacations. With today's news, I hope to expand on that sentiment.
Plan Forward
Through your Club membership, you've invested in a lifetime of travel. You are part of a group that thrives on accessing all the world has to offer. Now, as we all support the effort to flatten the curve by staying home, we wanted to provide you with some hope, a little light to look forward to at the end of this long tunnel.
Starting now through May 31, 2020, Club Members can book new Club reservations online and pay no reservation fees. This includes arrival dates for 2020 and 2021, but please note that Club booking windows still apply and 2021 travel dates will be limited based on this. You already know that reservations at all HGV properties are changeable, offering you the flexibility to reschedule with ease. We now want to implement the bonus to dream and book your next vacation now. Our wish is that you'll use this opportunity to dream about all the places you want to go and start planning how you'll reclaim your travel freedom. To take advantage of this offer, you must book your stay via the Club website or HGV mobile app only.
Dream Big
I hope that when booking, you'll dream big and take advantage of the available inventory in locations that are historically hard to find. As I draft this letter, we have accommodations on The Big Island of Hawaii available during Christmas, and Fourth of July weekend is still open in Washington D.C. Additional inventory available includes Thanksgiving and Christmas in Orlando, as well as New Year's in Las Vegas.
As you consider your options, you'll want to pick a travel distance that feels most comfortable to you. With gas prices so low, a road trip might be your preferred option. Or, today's reduced airfares might broaden your horizons. I admit it's hard to sell the advantages of travel when so many of us currently feel safest at home. But things will eventually change, and I want you to consider all your travel possibilities when these changes finally come.
Return Home
While we have temporarily suspended operations at most locations, our commitment to you remains the same. We are focused on keeping all locations ready for your arrival, implementing additional steps to ensure a safe environment once you return, including sanitizing and deep-cleaning. And, when this period of self-isolation is over, I encourage you to return to the places you love. Our Team Members will be eagerly waiting for your arrival, and even depend on your return.
During times like this, it can be hard to focus on the future. But I encourage each of you to imagine your future travels and rest assured that when you're ready to return to an HGV resort, we'll be ready for you.
Sincerely,


Stan Soroka
Chief Customer Officer
Hilton Grand Vacations