Help > Club News > An Update From HGV About Your Club Membership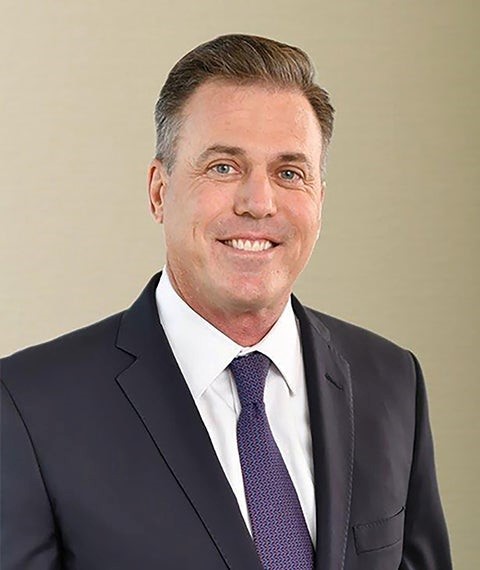 ---
An Update From HGV About Your Club Membership
---
March 30, 2020
Dear Club Members,
On behalf of the entire Hilton Grand Vacations team, I hope this email finds you in good health. We continue to monitor the impact of COVID-19 (novel coronavirus) and make daily adjustments to our program and our properties to address this evolving situation.
As you may already know, we have temporarily stopped accepting reservations at our properties through April 30, 2020 and, in some properties, May. With this pause on travel, you may be wondering how this impacts your ability to maximize travel with your Points. It is understandable to have this concern and I want to assure you that we are currently working on several solutions. In fact, I would like to share some of the details with you now.
Your Points With HGV
We are first looking to address the most immediate need ― previously Saved Points. We understand that your available window to use them has been shortened. As a result, anything you saved from 2019 into 2020 will automatically be extended to the end of 2021, giving you an additional year to use them. This adjustment to your account will be made sometime in April, so they are available when you are ready to travel again. This does not require any action on your part. We just ask for your patience as we implement this new process.
Next, we are addressing Bonus Points that will expire soon. For as long as travel is interrupted any Bonus Points that are scheduled to expire will be extended at least 60 days. This means Bonus Points expiring in April 2020 will be extended to June 30, 2020. We will continue to assess this situation month-by-month, applying the extension as needed by the first of the month. Like previously Saved Points, you do not have to do anything. We will make the extension for you in the system.
If you cancelled or need to cancel a reservation due to COVID-19 using Bonus Points that have since expired, we are also granting a similar, 60-day extension to those Points. For example, if you cancel a reservation for an April 12, 2020 check-in and your Bonus Points are already expired, they will be extended to June 30, 2020, so you have time to use them again. Previously expired Bonus Points that were not applied to a reservation will not be eligible for this extension.
I would also like to address your limited use of 2020 Club Points. You began the year with a balance and a 12-month usage window. Since COVID-19, that usage window has become abbreviated. Our updated cancellation policy has ensured that all Club Points are being returned to your account, but how we counteract abbreviated usage is still being discussed. We are aware it is a concern, and we will communicate with you the moment we have a solution.
All of these extensions are at no cost to you.
Resources Available to You
I urge you to self-serve on our Club website (club.hiltongrandvacations.com) or via the HGV mobile app for your transactional or educational needs. A limited number of Club Counselors are available by phone to assist you if your need is urgent. We have put steps in place to ensure Team Member safety that may result in extended wait times if you call. As a reminder, you may email us at input@hgvc.com in lieu of contacting us by phone. Please know that response time may be delayed.
Keeping You Informed
Our industry is facing unprecedented challenges with COVID-19. Please continue to be patient with us as we evaluate next steps. To keep the lines of communication open with you, we have created a Club News webpage that will house all Club communications in response to this situation, including emails from me. You can find that page at my.hgv.com/news. My goal is to update you regularly on revised Club policy and other items about your vacation ownership. Also continue visiting our Travel Updates webpage at my.hgv.com/travel-updates for news regarding our properties.
In the meantime, stay focused on the mission to flatten the curve and keep your loved ones healthy. And rest assured, we will be here for you when our horizons reopen.
Sincerely,


Stan Soroka
Chief Customer Officer
Hilton Grand Vacations