Help > Club News > Welcome to Club Traveler From Stan Soroka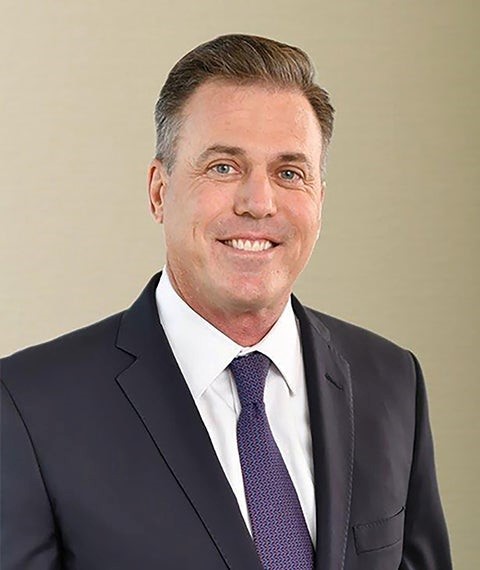 ---
Welcome to Club Traveler from Stan Soroka
---
May 01, 2020
Dear Club Members
Club Traveler magazine was created to serve as an aspirational tool for you — our Club Members. Our purpose is to encourage you to Dream, Plan and Go on your dream vacation, creating the memories of a lifetime.
As we worked on the spring issue, news of the COVID-19 (novel coronavirus) outbreak began to evolve. And as we were about to publish this magazine, the health implications of the pandemic were already impacting many of us, with travel restrictions and recommendations implemented around the globe to lessen the outbreak's rapid spread.
It's often easy to take for granted life's everyday liberties, one of those being the ability to travel where we want, when we want. Travel has gifted us with expanded horizons, allowed us to cross borders, gain insight and experience many different cultures.
Now, the advice we are given is to isolate ourselves, withdraw from large gatherings and limit our exposure to others. But this raises the question: How do we even begin to inspire our Members to travel when current advice is to do the exact opposite?
We've been through situations like this before, defining moments that changed our lives in ways we could never have foreseen. The days after September 11, 2001, first come to my mind. Following that event, it took a while for everyone to figure out how to get back to doing what we love and defining what would ultimately become the new normal.
I have no doubt we will persevere through this situation. As we all do our part to flatten the curve, my wish is that you'll use this time of self-isolation to access our online tools to keep up-to-date with our Club programs, whether it be the online Club Member Webinar archive or Travel Updates webpage, and follow along as we continue to make adjustments to our Club policies. Speaking of adjustments, we have extended previously saved Points through 2021, and extended expiring Bonus Points. And don't worry if you still need to cancel a reservation using previously saved Points. We will extend those for you automatically once your cancellation is processed. Details about our policy adjustments are found on our Club News webpage. Once the situation improves, I hope that you can use the stories in this issue as inspiration when planning your next dream vacation.
You can access the new spring issue of Club Traveler magazine here. Let the new, enhanced digital format help you dream, plan and go further than ever before.
I wish good health and safety to you and your loved ones.


Stan Soroka
Chief Customer Officer
Hilton Grand Vacations