Help > Club News > Stan Soroka's latest Club Member update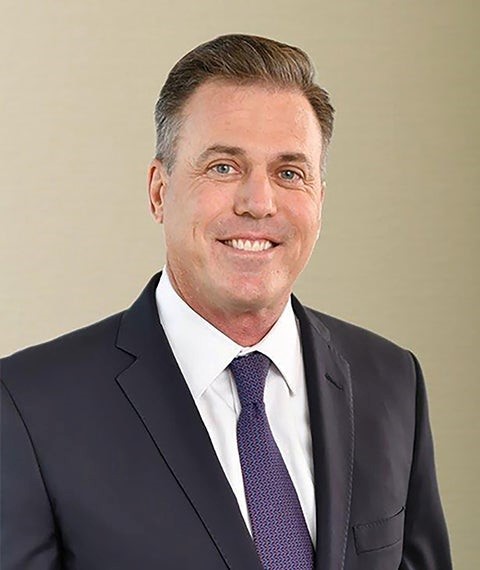 ---
Club Member Update From
Stan Soroka
---
August 21, 2020
Dear Club Members,
I hope my email finds you and your loved ones in good health. With each letter I've sent during the COVID-19 pandemic, my goal has been to deliver you information about our efforts to mitigate impacts to your Club membership. Over the past several months, Hilton Grand Vacations has made several adjustments to your Club program to protect current year usage and provide you with flexibility when making travel decisions. Some of the adjustments we've made so far include:
Providing complimentary online reservations through May 31, 2020.
Offering refunds of Points and Open Season fees for cancellations made through December 31, 2020.
Delivering an extension of previously Saved Points through the end of 2021.
For a full list of all Club program adjustments, I encourage you to visit our dedicated Club News page at my.hgv.com/news.
Additional Changes to Your Club Program
Today, I'm happy to share at the end of this year we will automatically save any remaining 2020 ClubPoints into 2021 at no cost to you. This will continue to allow you flexibility to decide when travel is right for you. If you are ready to book a 2021 reservation now using your 2020 Points, you can visit the website and save your points at no cost. If you already paid to save your 2020 Points into 2021, you will receive a refund of the amount paid. As a reminder, your account must be in good standing to use your Points and to check-in at a resort.
I would like to note there will be an increased demand for rooms in 2021. Because of this, I strongly urge you to plan, book as soon as possible and be flexible with your dates. The majority of our resorts are open, and we've implemented our Enhanced Care Guidelines to help you feel safe when you stay with us.
Hilton Conversion Ratios
Saving this unprecedent number of ClubPoints for free for so many of you creates increased challenges for HGV. In consideration of this and the need to mitigate some of the impact from COVID-19, there will be a temporary 50% reduction in the Hilton Honors conversion ratios. This includes 2020 ClubPoints used toward a Hilton hotel reservation, and 2020 and 2021 ClubPoints converted to Hilton Honors Points. Please know this is a temporary adjustment — we plan to reinstate the full conversion ratio in 2021.
Special ClubPoints Offer
As always, you will get the most value for your ClubPoints by making a reservation at an HGV property. As a bonus, we're offering reduced Points stays at several HGV locations including Orlando, New York and Las Vegas for travel in 2020. Learn more at my.hgv.com/resort-specials.
To answer any questions you might have regarding these program adjustments, please visit our dedicated FAQs webpage.
I hope you'll join me in looking forward to 2021 travel with renewed optimism. We look forward to welcoming you back.
Best wishes,


Stan Soroka
Chief Customer Officer
Hilton Grand Vacations