Help > Club News > A Special Update Regarding COVID-19 From HGV
A Special Update Regarding COVID-19 (Novel Coronavirus)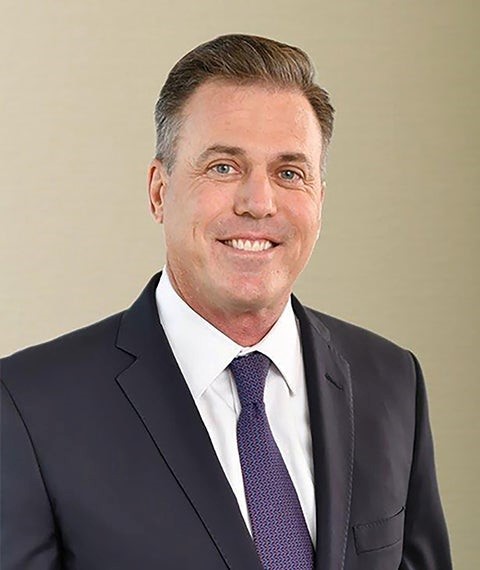 ---
A Special Update Regarding COVID-19 (Novel Coronavirus)
---
March 13, 2020
To Our Valued Owners,
Like us, you have most likely been following news of the COVID-19 (novel coronavirus) outbreak. As you consider booking future travel or making changes to existing reservations, I am sure anticipation about the current situation has weighed on your mind during this uncertain time.
First, and most important, please know the health and wellbeing of you, your families and our HGV Team Members is our top priority. We want you to feel confident as you vacation with HGV, and we remain diligent in our commitment to providing a safe environment for all who visit our properties. As a result, we've taken enhanced measures with our on-site cleaning procedures and Team Member education. These include:
Reviewing and continuing to implement sanitation procedures across our properties.
Providing hand sanitizer in convenient locations for you, your families, guests and Team Members.
Establishing handshake-free zones to help reduce the spread of germs.
Enhancing education and training on cleaning products as provided by our supply companies.
Asking General Managers to verify that correct cleaning products are being used in each area.
Identifying high-touch areas, such as elevators and front desks, and implementing additional cleaning measures.
Redistributing staff to ensure maximum cleaning is occurring during high-volume timeframes.
We are closely monitoring updates on the situation from local, federal and international health authorities, including the World Health Organization, the Centers for Disease Control and Prevention, the U.S. State Department, and the Governments of Italy, Japan and Korea. We recommend that you, your families and guests do the same.
This public health situation is a complex, ever-changing one. As the situation evolves daily, so too may our response. We've created a Travel Updates webpage to help you stay informed on any property status changes, while also serving as a resource for any travel advisories or restrictions. We will do our best to provide any important updates and information as promptly as we can. We will also reach out directly to you and guests if any property status changes take place that may impact your stays.
While we're committed to providing you with the information you need to make informed decisions around your travel, we also understand the need for flexibility. We are waiving Club cancellation penalties for travel to any HGV property for check-in dates before May 15, 2020, and we are also refunding your booking fee for applicable reservations.
For faster service, you may cancel your reservation online. Your fee refund will be processed the following day, or you may contact the Club Call Center to assist you. We will continue to monitor the situation and make any adjustments as necessary. Please visit our Travel Updates webpage for the latest information as the situation progresses.
We are prepared to navigate through these challenging circumstances with your safety at the forefront of everything we do. Please be safe and take all necessary steps to ensure your safety and wellbeing, as well as those of your families, guests and friends. We look forward to serving you soon.
All the best,


Stan Soroka
Chief Customer Officer
Hilton Grand Vacations