Help > Club News > An Update About the Reinstatement of Hilton Honors Conversion Ratios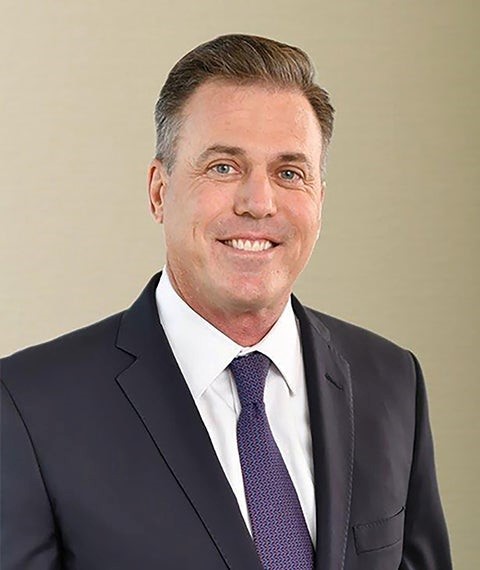 ---
KEEPING YOU INFORMED
A MESSAGE FROM STAN
---
October 12, 2020
Dear Club Members,
With each decision we've made this year, we've kept you at the heart of everything we do. As travel restrictions took hold, we waived our reservation cancellation policy through the end of the year and refunded transaction fees for reservations that were impacted by property closures. We also extended expiring Bonus Points and previously Saved Points. And on December 31, 2020, we will start the process of saving all unused 2020 ClubPoints into 2021 at no cost to you.
In my previous email, I shared with you our decision to temporarily reduce the conversion ratio for Hilton Honors Points. Starting on January 1, 2021, the Hilton Honors Points conversion ratio reduction will be lifted. We implemented this temporary reduction because the conversion of ClubPoints to Hilton Honors Points comes at a cost to HGV and, most important, we lose the opportunity to welcome you to an HGV resort. Now that most of our properties are accepting guests, our Team Members depend on you coming back to see us more than ever. Using your Points to book a stay at an HGV property will always be the most effective use of your Points. I thank you for your understanding with this temporary change and hope that you continue to turn to our resorts as your No. 1 vacation destination.
In the few cities where our properties remain closed, we've gone over in great detail all of our re-opening options. Some of these extended closures are due to restrictions impacting ease of travel or a resort's location within a larger hotel campus. Where travel restrictions have eased, we've re-opened most properties. And where we are part of a larger hotel campus, we've remained in constant communication with our partners so that our Team Members are ready for your arrival the moment a re-opening date is announced.
I remain optimistic about what lies ahead. Positive news continues to arrive out of our U.S. markets, with many now easing restrictions and entering new phases of re-opening, such as certain locations in Hawaii and the entire state of Florida. Information on many of these locations can be found by visiting our Travel Updates page. Looking forward, we have several exciting new resorts scheduled to open in 2021, including Liberty Place Charleston by Hilton Club, and La Pacifica Los Cabos by Hilton Club, with even more openings in 2022 and beyond, such as The Beach Resort Sesoko by Hilton Club and Maui Bay Villas by Hilton Club.
The return of fall traditions symbolizes entry into a new season, both literally and figuratively, as we each adapt to the "new normal." Please join me in looking forward to all that is new.
Best wishes,


Stan Soroka
Chief Customer Officer
Hilton Grand Vacations