Help > Club News > What's New With Your Club Membership in 2021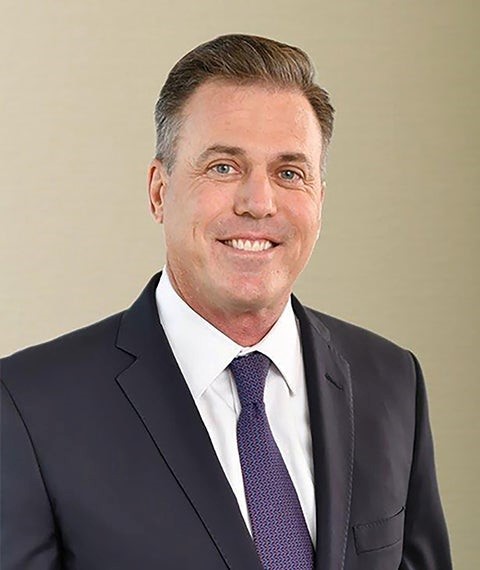 ---
What's New With Your Club Membership
in 2021
---
January 1, 2021
Dear Club Members,
Happy New Year from everyone at Hilton Grand Vacations! For many of us, the arrival of a new year presents the exciting promise of new beginnings and possibilities. As we continue to hear good news about COVID-19 vaccines, I find myself encouraged about the future of travel: The majority of our properties are welcoming guests, more and more businesses continue to re-open and HGV has experienced increased demands for bookings.
Keeping You in Mind
Your health and safety, and that of our Team Members, will remain our top priority in 2021. As the new year evolves, so will our implementation of our Enhanced Care Guidelines with Hilton CleanStayTM at all HGV properties, offices and sales galleries. Your feedback on these elevated cleaning protocols has been outstanding, and I'm proud of the efforts made by our Team Members to make you feel safe and welcomed.
Extended Travel Opportunities
HGV's unprecedented decision to save all unused 2020 ClubPoints into 2021 at no cost to you will deliver our Members a year of travel unlike any other. When you combine the balance of ClubPoints now available with HGV's current inventory opportunities, you are uniquely positioned to make this year one of great adventures.
All unused ClubPoints were credited to your account in mid-December. If you paid to save your Points earlier in 2020, a refund of your transaction fee was also credited to your Club account. In addition, we reinstated the full ratio for Hilton Honors Points conversions. I hope you'll embrace the unique opportunities presented with these adjustments to your Club program and start booking this month. Before making a reservation, access the Club Reference 2021: Rules and Fees booklet for the latest information about your Club membership. A summary of this year's Club Program changes is available online. Visit our New Year's Page on the Club website for details.
New Destinations
We are committed to providing you with exciting travel options, and this year is no exception with the opening of several new properties, starting with the beautiful La Pacifica Los Cabos by Hilton Club. Located on the pristine beaches of Los Cabos, Mexico, this idyllic location will deliver the perfect respite we've all been needing. Later this year, explore the historic charm and culinary delights of Charleston, South Carolina, with a stay at the new Liberty Place Charleston by Hilton Club.
Looking further into 2022, we have properties opening in both tranquil Sesoko, Japan (The Beach Resort Sesoko by Hilton Club) and blissful Maui, Hawaii (Maui Bay Villas by Hilton Grand Vacations). Stay tuned for new announcements on these two properties, including as sales opportunities unfold!
Your HGV Experience
Finally, we continue to implement new features to enhance your time with us. This year, we expanded the list of properties that feature our In-Room TV Experience, which allows you to cast content from your mobile device on to your room's TV. With this technology, you can use your vacation time to take that long-postponed online yoga class from YouTube or watch the latest Netflix show from the comfort of your room.
If there's one thing this past year taught us is that the ability to travel is truly a privilege. I think we also found that spending time with family and creating memories with those we love are the best gifts we can give one another. Let's make 2021 a year to remember.
Happy travels,


Stan Soroka
Chief Customer Officer
Hilton Grand Vacations